Articles Tagged 'Orville Redenbacher'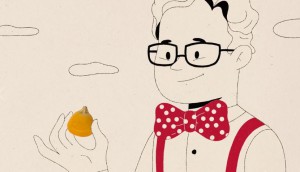 Orville Redenbacher brings heritage message to ready-to-eat
The Conagra brand's latest campaign takes certain cues from recent work in the microwave category.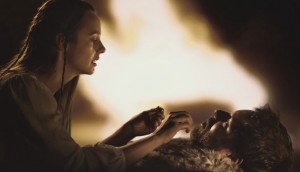 Orville Redenbacher aims for binge-worthiness
The brand's new popcorn chips wants to be the snack to get you through too much Game of Thrones.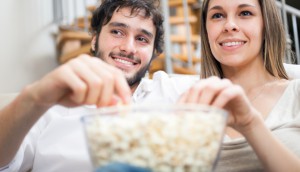 Orville pops up a mobile movie fest
Tired of huddling around a friend's smartphone? The ConAgra brand found a cheap and cheerful solution.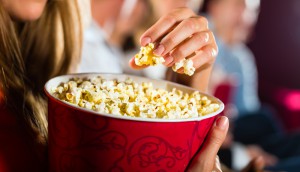 Want a good movie review? Dish out the popcorn
Orville Redenbacher tries its hand at mood manipulation (but in a rewarding way) for its latest campaign.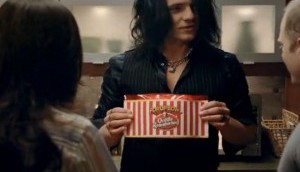 Orville Redenbacher brings its own bowl
The ConAgra Foods brand launches a TV and digital campaign aimed at moms for its new Pop Up Bowl.