Articles Tagged 'Osteoporosis Canada'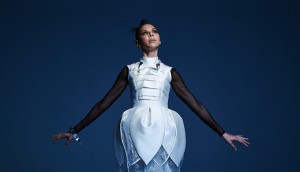 Creativity comes to the fore
A growing number of below-the-line disciplines are being called upon to deliver big ideas.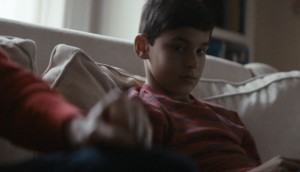 Cannes 2019: Bensimon, Edelman win Bronze in Health and Pharma
The wins in the festival's two Health categories are among the first for Canada.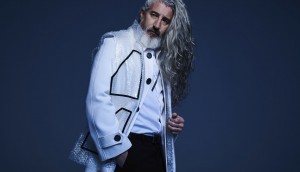 Osteoporosis Canada debuts a bubble wrap-inspired collection
The non-profit worked with fashion designer David Dixon to raise awareness for the impact of the disease during Toronto Fashion Week.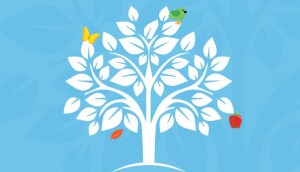 Shoppers rebrands women's health program
The retailer revamps its CSR and annual fundraising program, and brings on a new partner.