Articles Tagged 'Our Food. Your Questions'
Brand Doctors: McDonald's food. More questions
Industry experts suggest that perceptions about the QSR's menu items won't change any time soon.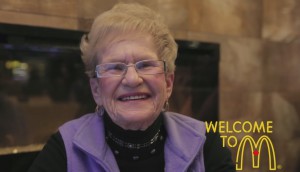 McDonald's goes local
For its new national campaign, the brand is showcasing the faces behind the arches.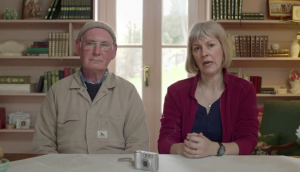 How to win a Creative Effectiveness Lion
Who'd have thunk: Warc reveals shortlisted campaigns were twice as likely to use OOH and newspapers than all other entries.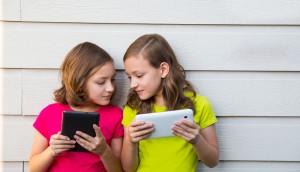 Talking to the next generation
No, the one after that. John St.'s Nellie Kim and Chris Hirsch check out the post-millennials.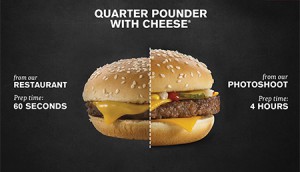 CASSIES Gold: McDonald's disarms its detractors
The innovative program that answers consumers' questions continues its winning streak by improving food quality perceptions.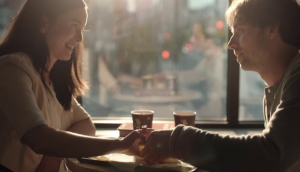 Brands of the Year: McDonald's reconnection play
The legacy brand revamps its image through digital, premium foods and a new look.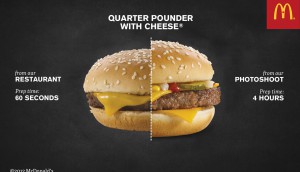 AToMiC Awards: McDonald's sets the benchmark for transparency
A look at how the Grand Prix winner changed consumer perceptions by being as open to consumers as possible.