Articles Tagged 'OwnIt'
Check it out: Special K digs in
The brand celebrates stuffing your face with its latest "#OwnIt" spot, launching its newest product line.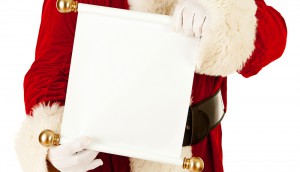 Strategy's 2015 nice list
As we get ready for 2016, the strategy team picks our favourite campaigns of the past year.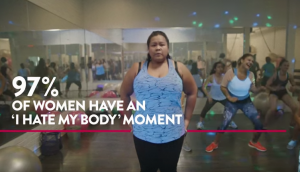 Special K gets a makeover
The brand sheds the red dress for a new approach.