Articles Tagged 'P.K. Subban'
Check it out: Boston Pizza sends love to Subban
The restaurant has fun with the star player's departure from Montreal.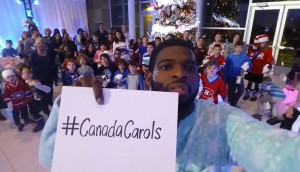 Check it out: A festive holiday challenge
The Air Canada Foundation and P.K. Subban launch a challenge in support of the Children's Miracle Network.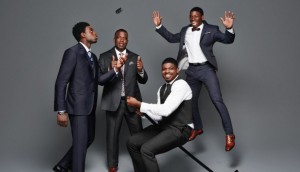 RW&Co. puts on a (stylish) game face
The retailer teams up with P.K. Subban and his family to score on its suit line.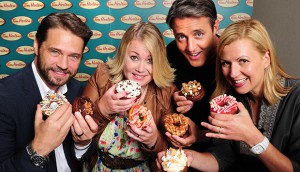 Brands of the Year
Here's how our winners secured their places on this year's list.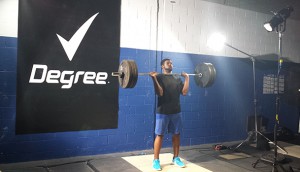 Athlete of the year: P.K. Subban's winning plays
Sit tight, our Brands of the Year will soon be revealed! In the meantime, check out these other buzz-worthy contenders.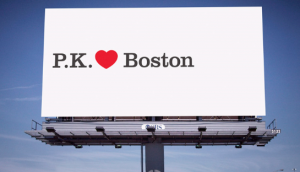 P.K. Subban hearts Boston (Pizza)
With the Canadiens playing the Boston Bruins, the restaurant chain tapped its newest spokesman for some lovin'.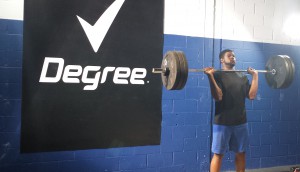 Degree teams with P.K. Subban for TV series
The Montreal Canadiens defenceman is hosting a show on Sportsnet to kick off his year as spokesman for the deodorant brand.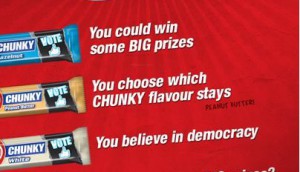 Kit Kat issues Chunky challenge
The Nestle chocolate bar has launched a contest to decide on its next permanent flavour.