Articles Tagged 'Packaging'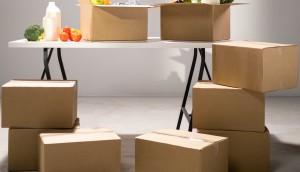 Support for sustainable packaging is growing
Consumers are not just more conscious of packaging choices, but willing to pay more for greener options.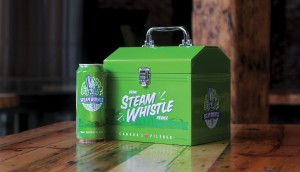 Steam Whistle pays homage with packaging
The beer brand introduces a new limited-time "Retro Lunch Box" for its tall can format.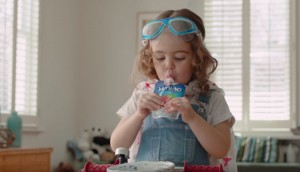 How Yoplait's keeping up with toddlers
New on-the-go packaging targets moms with young kids who crave eating independently.
Hunter Straker wins General Mills
After its success with Old El Paso, the agency has been named General Mills' AOR for packaging and brand design.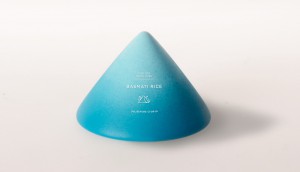 Rethinking packaging
Take inspiration from these organic and edible cartons and containers.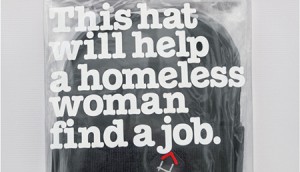 Shopper Innovation Awards: Raising the Roof packages good deeds
The non-profit takes home two Golds for repackaging its hats in a way that shows how donations actually help.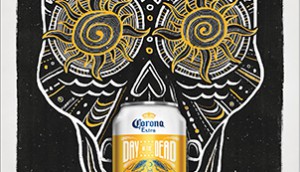 Shopper Innovation Awards: Corona brings back the dead
The beer brand changes up its packaging to honour the Day of the Dead, resulting in a Silver win.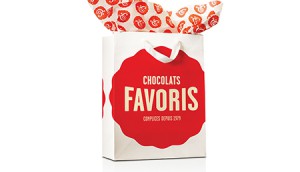 Shopper Innovation Awards: Chocolats Favoris shows off its fine sweets
The Quebec chocolate company highlights its handmade quality with a redesign that wins a Bronze in Packaging.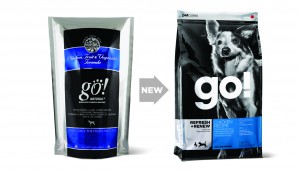 Package redesign of the month: Petcurean
A pet food makeover helps create new brand awareness, with a QR and mobile assist.