Articles Tagged 'Palm + Havas'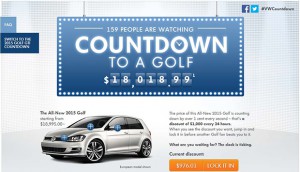 CASSIES Silver: Volkswagen takes a gamified approach
A unique reverse-auction helped the car co speed through its pre-sale objectives.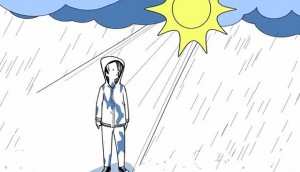 CASSIES Bronze: Who'da thought VW needed simplifying?
Resulting sales from the "Who'da thought" campaign made it the brand's highest fall sales period in Canada.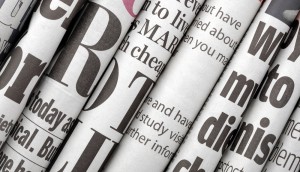 Throwback Thursday: the news of the year
We check out the biggest headlines, moves, account shifts and brand stories from the past 12 months.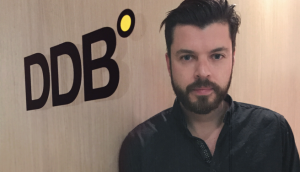 DDB Montreal names VP/CD
Etienne Bastien joins the new office to lead the Volkswagen creative, while Monique Brosseau comes on board as the VP managing director.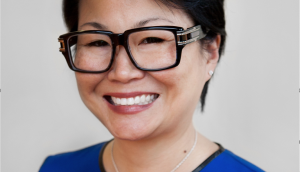 Exclusive: Why Helen Pak returned to agency life
After a short stint at Facebook, Havas' new president and CCO tells strategy why she was attracted to the revamped agency.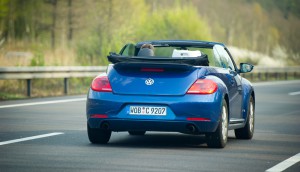 Volkswagen names new AOR
After five years with Red Urban and Palm + Havas, the car company reviewed its options, sought out an agency with boots on the ground across Canada and landed on DDB.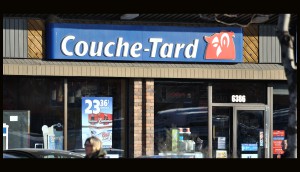 Couche-Tard chooses Palm + Havas as AOR
How a "refreshing" focus on metrics and KPIs convinced the gas and convenience retailer to take a chance on a new agency after 18 years.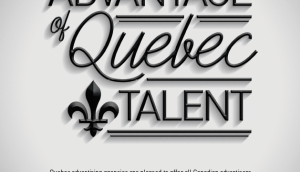 The AAPQ's (sort of) free campaigns
In a bid to speak out against spec work, the Quebec organization promises to give away creative.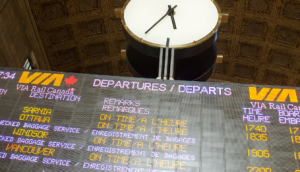 Cossette wins Via Rail
The agency will handle the marketing communications work for the transportation company and its Via Preference loyalty program.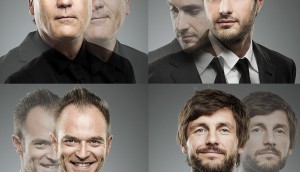 Luc Perreault joins Palm + Havas
The former KBS+ VP/CD (pictured top left), joined by new CD Jean-Christian Bizier (pictured top right), will lead all creative output for the Montreal shop.
Taxi Montreal hires new ECD
Palm + Havas' VP/CD Pascal De Decker will join the Quebec shop in September, replacing Dominique Trudeau, who departed in May.