Articles Tagged 'Pan Am'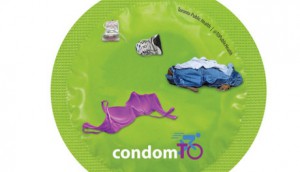 Check it out: Some sporty protection
The City of Toronto focuses on sports (just in time for Pan Am) for its second "CondomTO" campaign.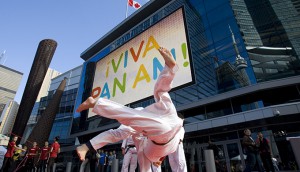 Game on
Pan Am's top marketer on the challenges of getting a nation excited for those other games.
Fall TV: Pan Am targets travellers
Faux flight attendants infiltrate Canadian airports to create buzz about the CTV show.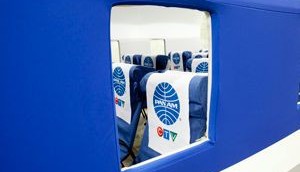 CTV takes fall preview to the 'skies'
The network is touring a mock jetliner with a screening room to give a peek at its new shows, including Pan Am.