Articles Tagged 'Panera Bread'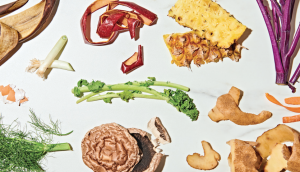 Hot trends to cool earth
Eco movements, from climatarians to data sustainability and circular luxury, that should be on every marketer's radar.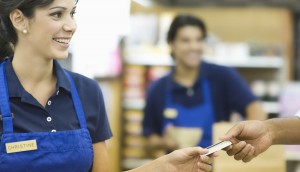 Are loyalty programs the fifth P of marketing?
A new report shows just how important programs have become, and which brands are doing it right.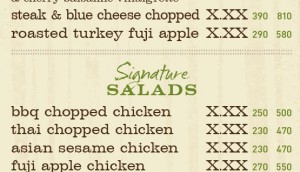 Panera Bread posts calorie counts on menu
The cafe chain becomes one of the first Canadian restaurants to put calorie information on the menu.