Articles Tagged 'Paradigm'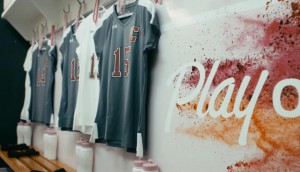 Playtex gives girls a level playing field
The new Play On Canada grant looks to give female high school teams the same opportunities as their male classmates.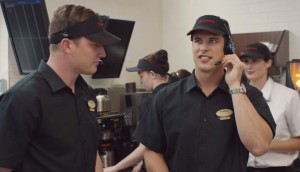 Tim Hortons gets NHL stars in-store
Sidney Crosby and Nathan MacKinnon take a shift in their hometown Tims, while the QSR gets into the trading card game.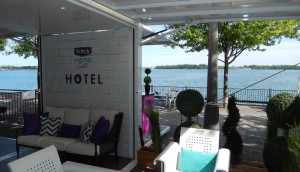 Check it out: Schick's inviting hotel
The brand has created a mini hotel to entice millennial women during festivals this summer.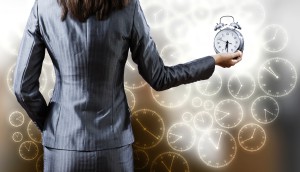 Up to the minute: New agencies for L'Oreal, new work from P&G
Check out the news you might have missed this week.