Articles Tagged 'parenthood'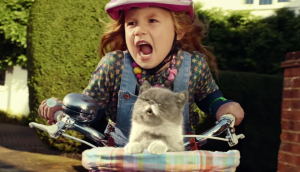 The connected family
Mobile allows families to be together, while still doing their own thing. That means changing how you talk to them, says Microsoft's Alyson Gausby.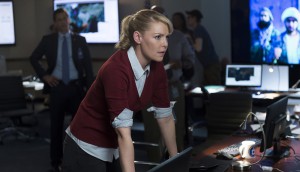 Primetime faceoff: Shaw Media gets dramatic
Cue the suspenseful music. The broadcaster is betting big on thrillers and dramas this fall.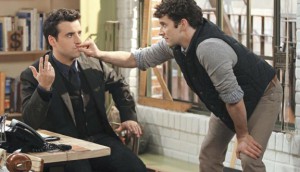 Primetime Battlegrounds 2012
We called in some media insiders to pick the best bets and toughest fights across the new fall schedule.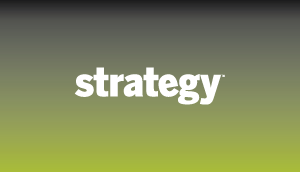 Groovy New Feelings
Planned Parenthood – Groovy New Feelings