Articles Tagged 'ParticipAction'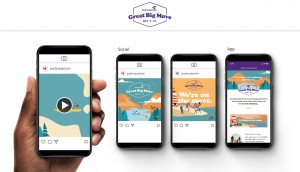 ParticipAction links physical activity to socializing
People care more about social connections than exercise right now, so the non-profit made a team challenge to bridge the gap.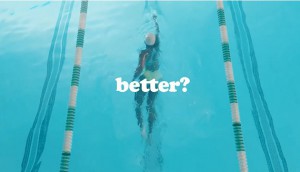 ParticipAction shifts its approach to making life better
The nonprofit continues to take a holistic view of the benefits of physical fitness, but without the jokes.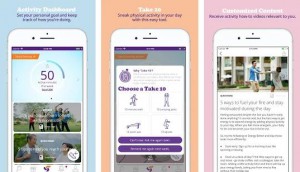 ParticipAction launches a data-driven mobile app
The non-profit is using data to serve personalized recommendations to help users reach their fitness goals.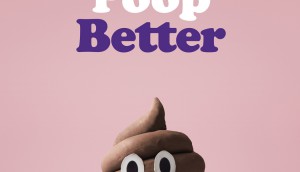 ParticipAction wants you to poop and have sex better
The non-profit's latest campaign turns the focus to adults and getting them active for reasons beyond weight loss.
ParticipAction helps kids build their 'best day'
A new online tool shows youth if their ideal activities are as healthy as they could be.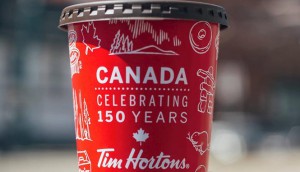 True patriot branding
As July 1 approaches, here's how brands are taking part in Canada's 150th birthday celebrations.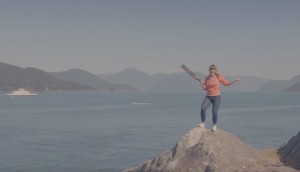 ParticipAction's Canadian play list
The organization's Canada 150 campaign centres on physical activity (including snow shovelling) being in our DNA.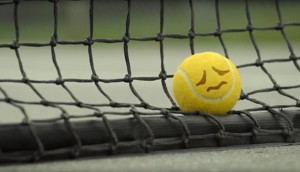 Reaching for reconnection
Consumers are looking to switch off and live more "real" lives – and brands are listening.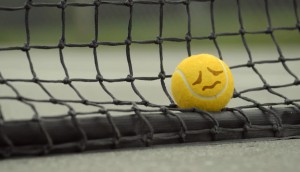 ParticipAction laments lost playtime
The non-profit encourages less screen time for kids with an emoji-inspired look at what they've left behind.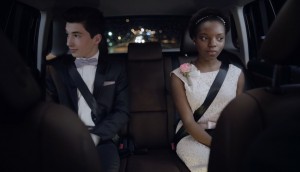 Canada brings in 17 Film nominations
Ten different agencies are in the running for a Cannes Lion recognizing the best work in video.
ParticipAction names Zulu Alpha Kilo AOR
The Toronto agency will handle traditional, digital and social for the non-profit.