Articles Tagged 'Partners for Mental Health'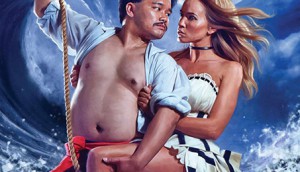 Stop telling me to be good
Public's Phil Haid on why awareness isn't enough and why when it comes to CSR, you have to engage.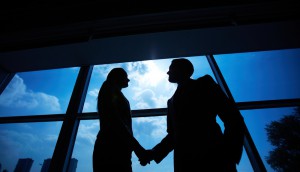 Public brings in a new CCO
Former Publicis and FCB CD Pat Pirisi joins the company to focus on delivering messages for a good cause.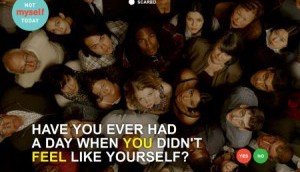 The Verdict: Partners for Mental Health posts mood campaign results
Over 25,000 Canadians took the "Not Myself Today" pledge to support the issue in Canada since the campaign launched last month.