Articles Tagged 'Passion Projects'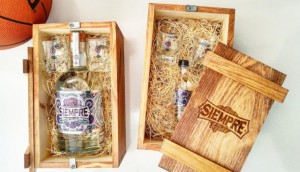 Pick your passion (project)
You've read about them, but now you can buy the side projects done by Canada's creatives.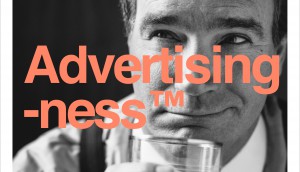 Check it out: Zulu Alpha Kilo's unconventional hub
The agency's new website is unlike any other. Also, it's totally fake.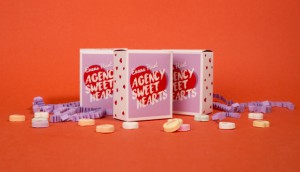 Check it out: Agency sweet hearts
Calgary shop Evans Hunt has created a Valentine's gift only suitable for ad folk.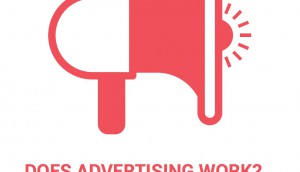 Check it out: Answering life's important questions
One agency turns a year-long insight gathering project into a handy infographic.
Check it out: Portraits for Good
Photos of ad industry folks lead to donations for the homeless in Toronto.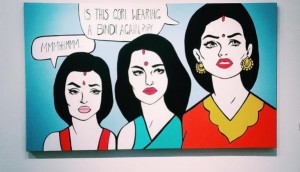 Sketching South Asian soaps
Copywriter Maria Qamar's art puts a feisty spin on the diaspora.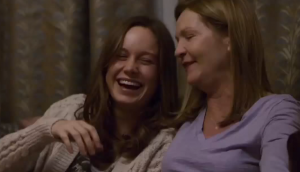 Check it out: When art meets advertising
DentsuBos and 360i "Flip the Script" to show that filmmaking and marketing are more alike than you'd think.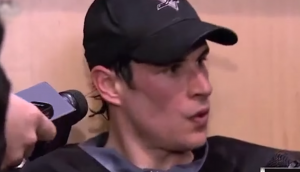 Just #CoverTheAthlete, please
John St. creatives Jessica Schnurr and Hannah Smit take on sexist media commentary.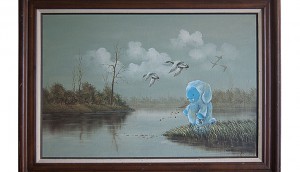 Stimulant presents: passion projects
Check out the cool stuff these creatives have been up to in their spare time.
Want to light your creative fire?
Calgary's Evans Hunt has one way of sparking ideas.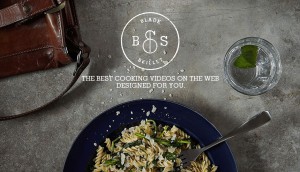 Out of the agency, into the frying pan
Why one former ad man left the business for the kitchen.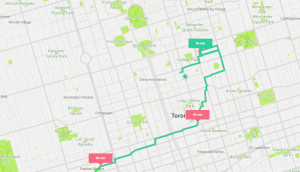 Moving on to greener routes
Critical Mass interns help lift the spirits of grumpy Toronto commuters.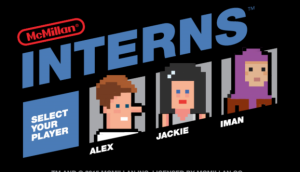 Check it out: Pixelate your interns
Ottawa agency McMillan virtualizes the exciting world of agency internships.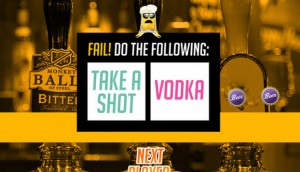 A new drinking game for the agency world
One digital art director's solution to too many card games.