Articles Tagged 'Patagonia'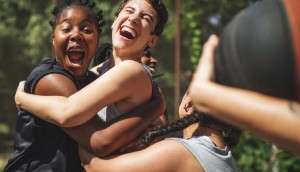 Brands should align values instead of interests
Research from Sid Lee goes deep on what brands do right and wrong when they try to create connections with communities.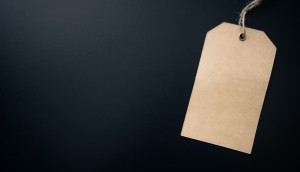 Our 2021 forecast: forecasts about 2021 won't help you
With so much still uncertain, John Bradley and Carrie Bradley recommend protecting what you already have: brand and price.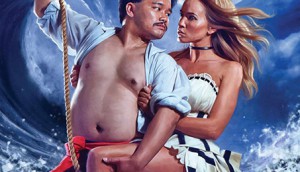 Stop telling me to be good
Public's Phil Haid on why awareness isn't enough and why when it comes to CSR, you have to engage.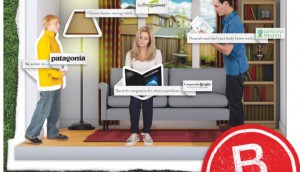 Becoming CSR-certified
More than 65 Canadian companies have become Certified B Corporations, making a legal commitment to deliver social or environmental benefits to society.