Articles Tagged 'Pathways to Education'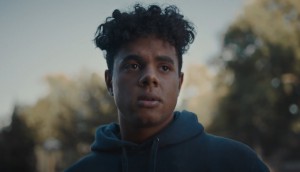 Pathways to Education highlights a growing gap in the classroom
Barriers for students in low-income communities have always existed, but the non-profit's new campaign shows how the pandemic has made them worse.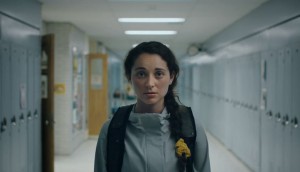 Pathways to Education looks to the future
The non-profit highlights the barriers students from low-income communities face (and the impact that has on society).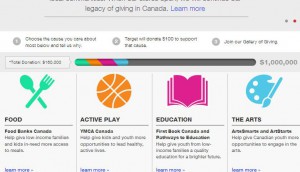 Target Canada kicks off the giving season
The retailer has launched its first charitable program in Canada, which will see a portion of its profits go to local communities.