Articles Tagged 'Paul Lavoie'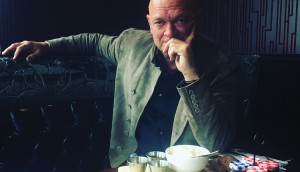 One great ride
As Paul Lavoie exits Taxi, former colleagues share their parting words for the industry figurehead.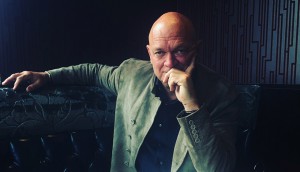 Paul Lavoie to leave Taxi
The agency's co-founder and chairman emeritus will now devote his time to his growing Beau Lake venture.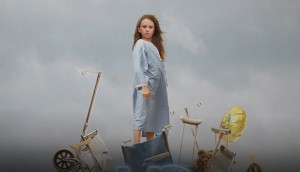 Making a ripple
Editor Jennifer Horn on how the inaugural Design AOY category will help raise the bar and boost Canada's design reputation.
To Beau Lake we go
One year in, Beau Lake is looking to expand its product line beyond paddleboards.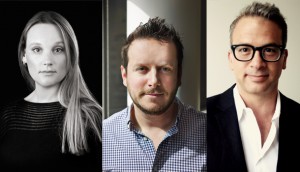 Taxi names three new CCOs
As co-founder and creative head Paul Lavoie prepares for a new role, the agency looks within for new leadership.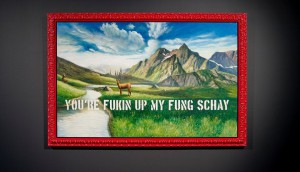 Paul Lavoie, art thief
An upcoming exhibit by the Taxi founder examines anonymity and creative ownership in the internet age.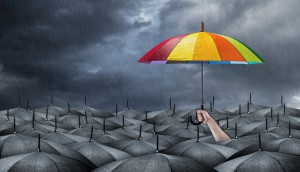 Signs of the sky (not) falling
Publisher Mary Maddever looks past the doom and gloom of agency consolidation, and extols signs of reinvention.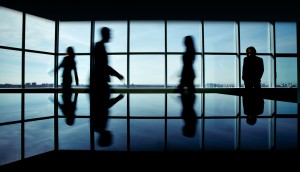 Y&R folded into Taxi
Global chairman Peter Stringham says losing some clients was the main motivator behind the move.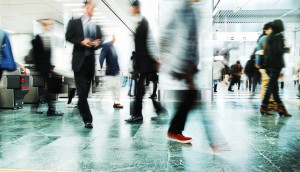 Taxi bolsters senior ranks
The WPP agency is hoping to kick the year off right, promoting six men into leadership roles.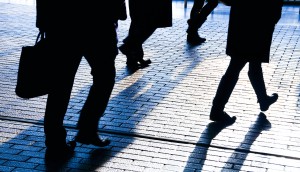 Taxi to restructure in 2015
The loss of Telus continues to affect the agency, with changes at the exec level that have resulted in the departure of Nancy Beattie.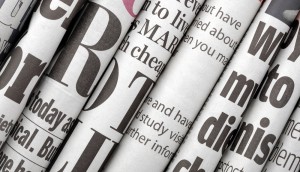 Throwback Thursday: the news of the year
We check out the biggest headlines, moves, account shifts and brand stories from the past 12 months.
What's behind the Canadian sweep?
From our October issue, publisher Mary Maddever gets patriotic and tackles the push to use global creative.
Grey and DDB receive top honours from the ADCC
The shops took Agency of the Year and Interactive Agency of the Year, respectively, while Tribal Worldwide and Leo Burnett were also among the gala's big winners, and Paul Lavoie's career was honoured.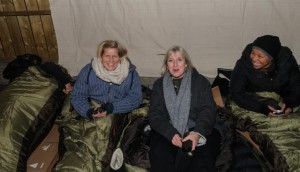 Video: CEOs spend a night on the street
Dragons' Den's Arlene Dickinson, Capital C's Tony Chapman and more spend a night on the sidewalk to support Covenant House.