Articles Tagged 'PayPal'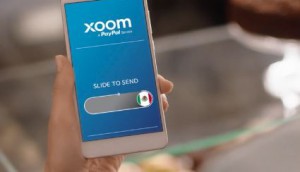 PayPal debuts Xoom in Canada with Usain Bolt
The international digital money transfer service is targeting immigrant consumers.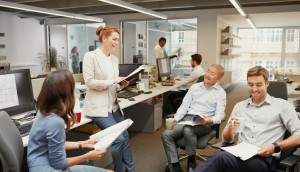 Women take the lead in CEO job-shadow program
Kellogg's, Cossette and Amnesty International are among the brands showing students the c-suite.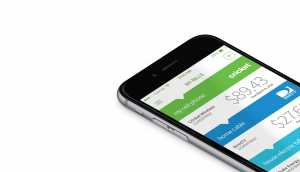 PayPal acquisition extends reach into bill payments
The digital payment giant acquires Vancouver-based Tio for $304 million.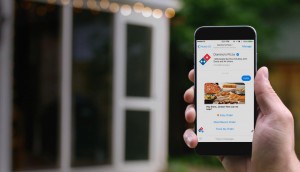 The best new bots
Domino's, Slack and CoverGirl are beginning to prove chatbot hype may be deserved.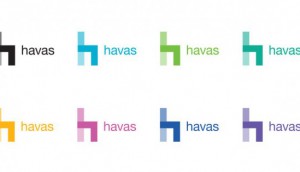 Havas gets integrated with logo refresh
Canadian CEO and CCO Helen Pak on the collaborative "hacker" mentality the agency is also taking.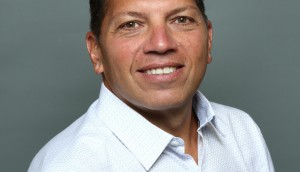 PayPal names new Canadian head
Former AmEx VP Paul Parisi will lead the company's business in Canada as general manager.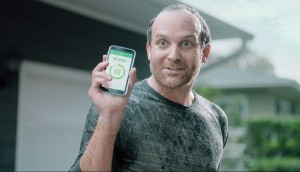 Brands of the Year: Desjardins breaks through borders
How the Quebec-based financial co is making a splash in the rest of Canada.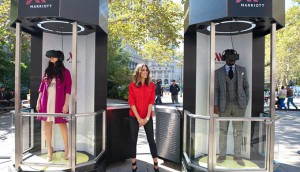 Science fiction tech gets a reality check
From mind control to teleportation (well, sort of) the future of marketing is here.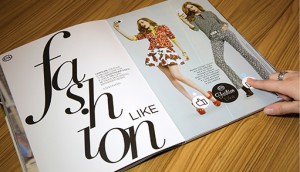 The next big things in retail
As omni-channel becomes the name of the game, and the lines between physical and digital blur, here are some trends to watch.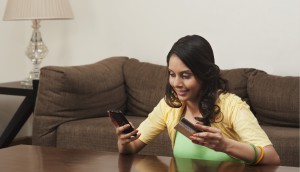 M-commerce's day is coming: report
A new survey from PayPal and Ipsos shows the growth in mobile shopping will eclipse online shopping as a whole by 2016.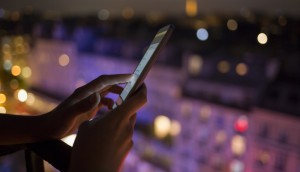 Privacy is dead. Long live mobile
Part two of JWT's Trend Report finds Canadians are waiting for brands to catch up to mobile realities and privacy woes.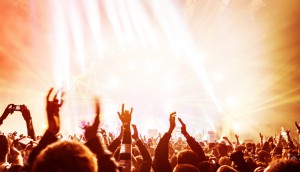 Are you entertaining?
Part one of JWT's Trend Report finds Canadians are slow to embrace shopping anywhere, but really (really) want cool experiences.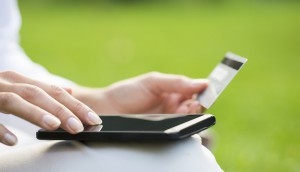 One in two shoppers have bought on mobile
More than half of Canadians would ditch an item at checkout when faced with the dreaded registration page.