Articles Tagged 'PepsiCo Canada'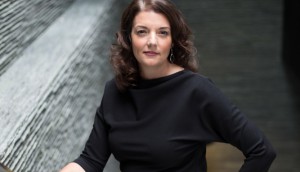 Marketers of the Year: Christine Kalvenes snacks on a new market
The CMO has turned PepsiCo's marketing unit into an insights-driven digital machine.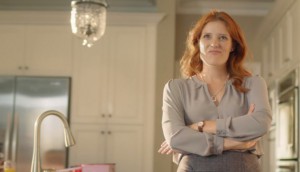 Quaker tries to tame the morning
Move over mic drop. The brand showcases mom as the hero of the morning with its new fall campaign.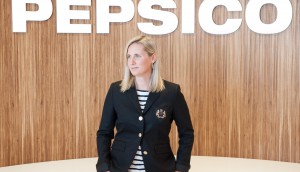 PepsiCo's Susan Irving takes global role
The longtime marketer will remain based in Canada, leading the Doritos and Cheetos brands for different markets.
Quaker takes on picky eaters
The brand shows how to pack a successful lunch that will appeal to discerning (if young) palates.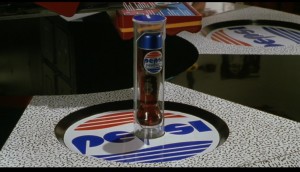 Great Scott! Pepsi Perfect is back from the future
How the soft drink brand is capitalizing on a 26-year-old product placement.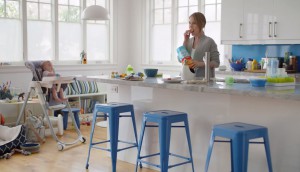 Crispy Minis' big moment
Why the snack brand is finally getting some marketing support and touting its gluten-free status.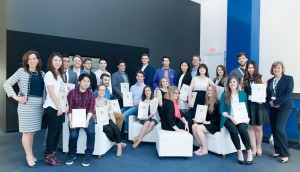 Canadian Young Lions winners revealed
Winners from Bensimon Byrne, Konrad, Leo Burnett, PepsiCo Canada, Procter & Gamble, Olive Media and M2 will be heading to Cannes this June.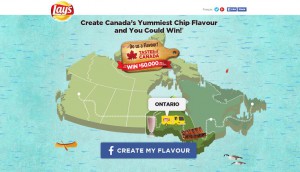 Lay's looks coast to coast for inspiration
Tourtière chips anyone? The brand's latest Do Us a Flavour contest asks Canadians for regionally-inspired tastes.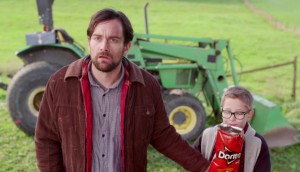 Crash the Super Bowl crashes Canada
The CRTC is banning Super Bowl simsub in 2017, but Doritos is already one step ahead.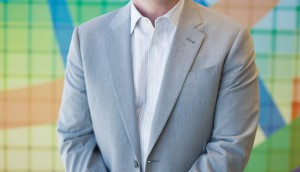 Moving the needle on C-Suite diversity
In part three of strategy's diversity series, we examine what brands and agencies are doing to address the issue in their senior ranks.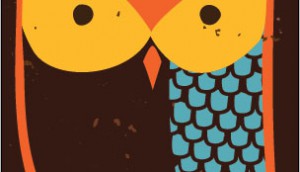 Verdict: Awake Chocolate packs a punch
The fast-growing company has moved more than $1 million in product since its August launch, despite competing in two crowded categories: chocolate and energy drinks.