Articles Tagged 'PepsiCo Foods Canada'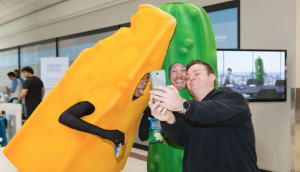 Crispy Minis breaks up the day
Driven by insights around its taste, the PepsiCo brand turns to experiential to drive trial.
Lay's brings the world to Canada
This year's "Do Us a Flavour" campaign tries to continue the brand's digital engagement with a focus on global tastes.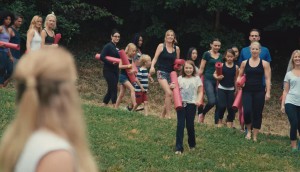 Quaker stays true to its values
The latest online masterbrand video shows how the CPG co supports Canadian parents in the decisions they make.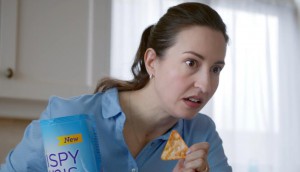 Crispy Minis' bite-sized content hub
A collection of GIFs look to fit the Quaker brand into a mom's busy day.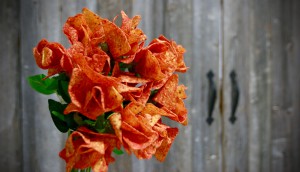 Doritos Ketchup is the new rose
The brand is hoping people will fall in love with its chip bouquet this Valentine's Day.
Canadian ads we'll see during the Super Bowl
A look at the commercials, new and old, that millions of us will see during the game on Sunday.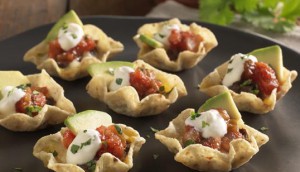 Tostitos serves up tasty tweets
The brand takes to Twitter to instantly deliver recipes featuring anything fans might be craving.
Next Big Things: Data will drive a better experience
The sharing economy is ripe for brands to get a slice, plus the big opportunity with personal data exchanges.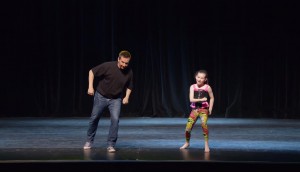 Quaker dances to a new beat
Get your tissues ready – the CPG brand brings together dad and daughter for its latest digital doc.
Up to the Minute: Match's new president
Plus: a new tech-focused PR agency, a business boom for Stephen Thomas and more news you might have missed.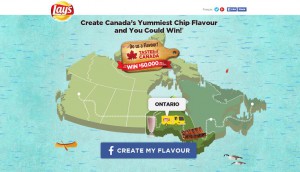 Lay's looks coast to coast for inspiration
Tourtière chips anyone? The brand's latest Do Us a Flavour contest asks Canadians for regionally-inspired tastes.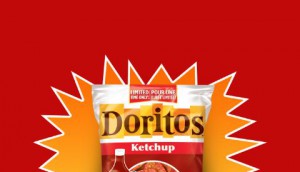 Holding out for free Doritos
The brand takes its success with gamification to mobile to promote the return of Doritos Ketchup.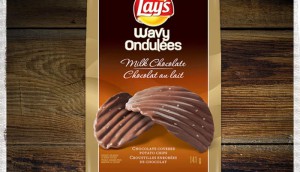 Lay's is sweet on Valentine's Day
Nothing says true love like roses and chips. The PepsiCo brand is going after V-Day shoppers with its new sweet/salty offering.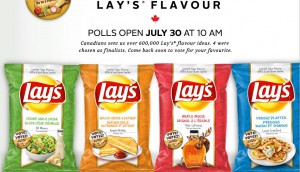 Lay's unveils its 'Flavour' finalists
The PepsiCo brand is asking Canadians to vote for their favourite pick of the four candidates remaining in the "Do Us a Flavour" contest.