Articles Tagged 'PepsiCo'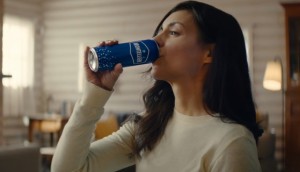 How Montellier is trying to sparkle outside of Quebec
Breaking from an approach that focused on where it was sourced, the carbonated water brand is opting for a message about "balance" that ties it closer to consumer tastes.
PepsiCo joins forces with Beyond Meat
With their new joint venture, the companies will work together to create and promote plant-based snacks and beverages.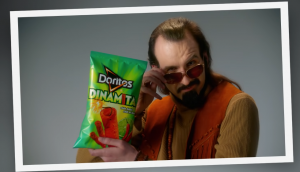 Doritos taps into Gen Z's love of self-expression with a model search
Fashion victim Dino Mita is back as the brand looks to connect with the next generation of younger customers.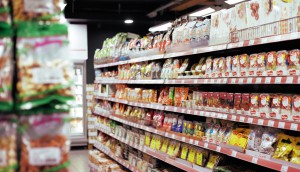 How brand investment plans will resonate beyond the pandemic
Some CPG companies are continuing to boost investment, while others have scaled back to cut costs. Which approach will win consumers in the long term?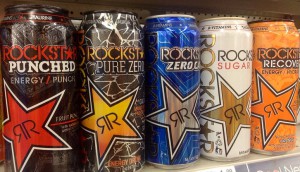 PepsiCo to acquire energy drink maker Rockstar
The deal further diversifies the CPG's beverage portfolio and pushes more into a growing category.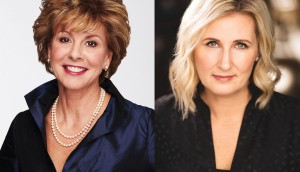 Passing the torch at Kruger
Strategy speaks with retiring CMO Nancy Marcus and her successor, Susan Irving, about transitioning into a new chapter.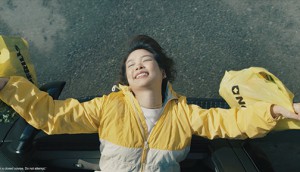 2019 SIA Awards: What's all the hype about?
The winning strategies behind hyping up No Frills, Big Macs, Doritos and Jack Daniel's.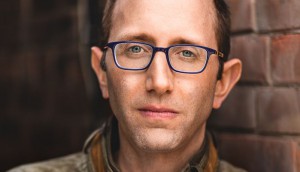 View from the C-Suite: PepsiCo embraces wellness trends
One year into his role as CMO of PepsiCo Foods Canada, Ian Adler talks about driving growth in the snack business.
Motive launches Toronto office to serve PepsiCo
Led by Brian Flaman, the Denver-based agency will be handling projects for the company's hydration and drink portfolios.
How PepsiCo is ramping up awareness for Bubly
The CPG enlists Michael Buble in a Super Bowl spot to get more Canadians to know about its new sparkling water brand.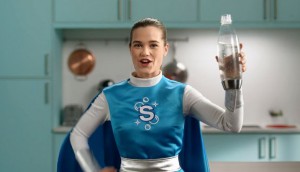 SodaStream's holiday spot backs sustainable message
The brand launches a Canadian ad stemming from a global campaign targeting waste from single-use plastics.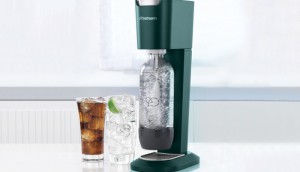 PepsiCo to buy SodaStream
The $3.2 billion deal would give the company a new platform in which to meet changing consumer tastes.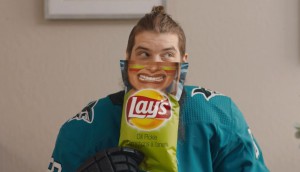 Lay's records hockey emotions
The PepsiCo brand uses facial recognition to engage the NHL's massive Canadian following.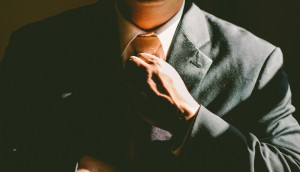 Marketing C-Suite's most-read stories of 2017
The stories that caught readers' attention and the senior-level appointments that made waves.