Articles Tagged 'PepsiCo'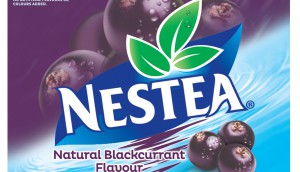 Nestea brings new flavours to the table
To stay competitive in the increasingly crowded iced tea category, the brand is launching two new Canada-specific products.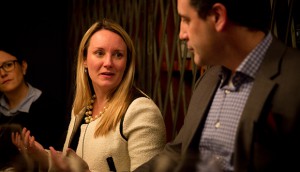 Weekend reading: How to train your marketers
Are we on the verge of a talent crisis? CPG marketing experts weigh in on the state of training.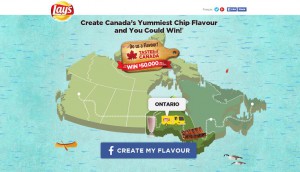 Lay's looks coast to coast for inspiration
Tourtière chips anyone? The brand's latest Do Us a Flavour contest asks Canadians for regionally-inspired tastes.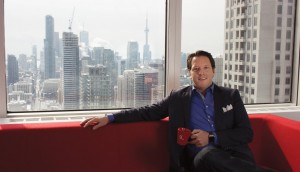 Adrian Capobianco named Proximity president
Picking up the digital veteran is in line with the agency's data-first approach.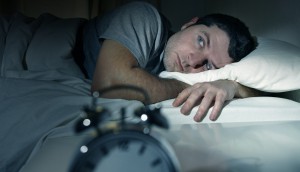 What keeps marketers up at night?
We asked industry leaders about key issues and how they're addressing them. Here are some themes that emerged.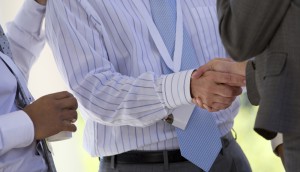 Aimia names new CMO
The loyalty program brings in former Rogers EVP/CMO John Boynton to lead all marketing.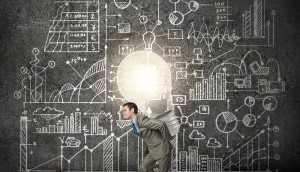 Brands and The Emperor's New Clothes
Tony Chapman offers the naked truth on CPG cos' reliance on pricing as a volume driver.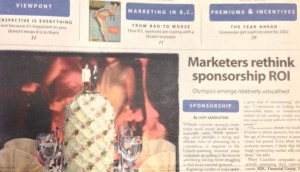 Throwback Thursday: strategy in 2002
For our 25th anniversary, we're travelling through time. In '02, healthy food was all the rage and Grip Limited was born.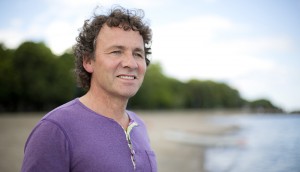 Weekend reading: Chapman's next chapter
The industry vet says goodbye to Capital C with some parting words for the ad biz.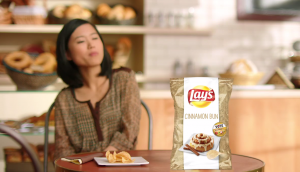 Do these chips taste a bit green?
For its latest round of "Do us a Flavour," Lay's coordinates taste and colour.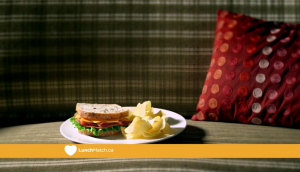 Lay's launches a dating site
As part of a three-year campaign, the sandwich finally finds love thanks to some online help.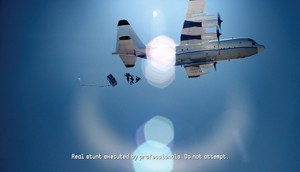 CASSIES Bronze: Mountain Dew keeps the momentum going
The PepsiCo brand asked fans to choose which flavour survives to stir up interest, and increase share.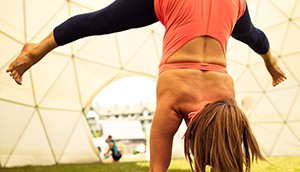 Brands we'd like to pair
From Lululemon and Blackberry to PepsiCo and Fashion Week, here are some brand partnerships that seem like matches made in heaven.