Articles Tagged 'PepsiCo'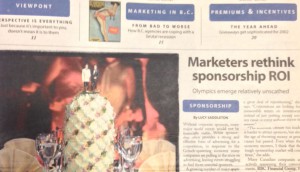 Throwback Thursday: strategy in 2002
For our 25th anniversary, we're travelling through time. In '02, healthy food was all the rage and Grip Limited was born.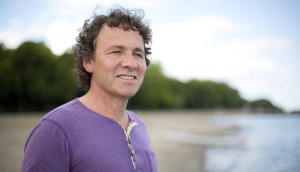 Weekend reading: Chapman's next chapter
The industry vet says goodbye to Capital C with some parting words for the ad biz.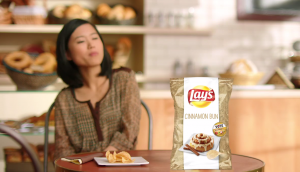 Do these chips taste a bit green?
For its latest round of "Do us a Flavour," Lay's coordinates taste and colour.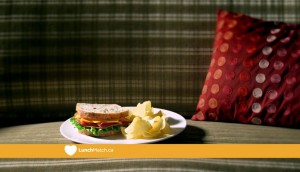 Lay's launches a dating site
As part of a three-year campaign, the sandwich finally finds love thanks to some online help.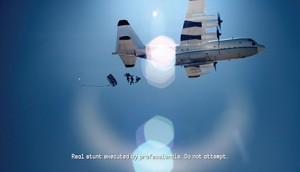 CASSIES Bronze: Mountain Dew keeps the momentum going
The PepsiCo brand asked fans to choose which flavour survives to stir up interest, and increase share.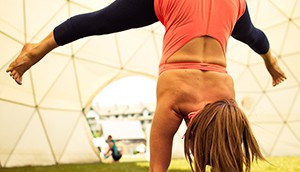 Brands we'd like to pair
From Lululemon and Blackberry to PepsiCo and Fashion Week, here are some brand partnerships that seem like matches made in heaven.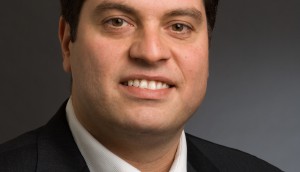 Tony Matta joins Kraft as CMO
The former VP marketing at Frito-Lay in Texas returns north to helm the Canadian CPG in the newly created role.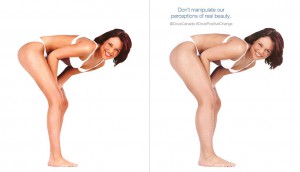 The Canadian advantage
Sure, the budgets may be smaller, but marketers working on the Canadian side of multinationals Unilever, PepsiCo and Volkswagen say they relish the challenge to do more with less, which means more freedom to take risks.
Reaction to A.G. Lafley's return to P&G
Fomer P&Gers, Rob Linden at SampleSource and Robb Hadley at PepsiCo, react to the return of the man who once brought much-needed innovation and thought-leadership to the company.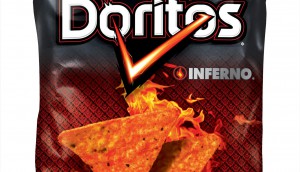 Youth Report: Doritos trades UGC strategy for spicy tech
The PepsiCo brand asks young people to set their social media profiles on fire for the launch of its Inferno chips.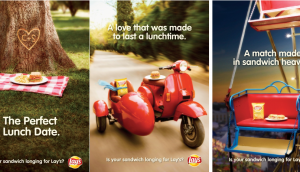 Lay's lunchtime love affair
The PepsiCo brand is going after the lunch market with its multi-year campaign.
Shopper Innovation Awards: Changing behaviour
Changing consumer behaviour is never easy, yet Unilever and PepsiCo manage to do it, winning Silver and Bronze respectively.
Lay's asks Canucks for a flavour
The brand is bringing its "Do Us a Flavour" contest to the market, inviting consumers to generate ideas for a new chip flavour and promoting it with a TV, radio and online buy.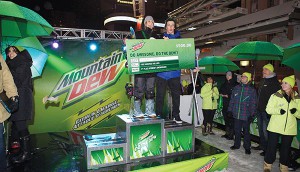 CASSIES Bronze: Mountain Dew charges back onto the scene
The PepsiCo drink comes back with a bang.