Articles Tagged 'PepsiCo'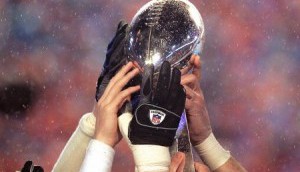 Super Bowl advertisers revealed
CTV reveals what brands bought airtime during the big game, with Labatt returning as a full-game presenting sponsor.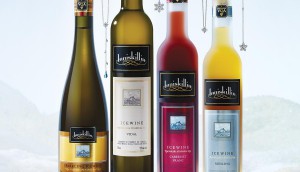 Vino's strange bedfellows
Wine brands are going beyond the traditional food pairings, associating themselves with everything from chips to neck ties.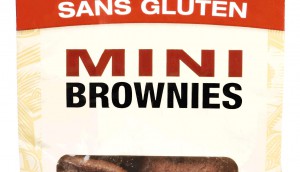 Brands go gluten free
Loblaw and Pepsi are both rolling out gluten free products to tap into a $400- to $500-million market.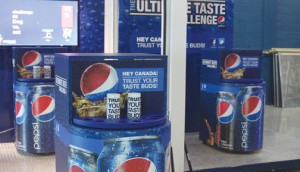 Pepsi brings in-store elements to iconic Taste Challenge
The campaign will be stopping at big store openings, and QR codes on packaging invite consumers to participate online.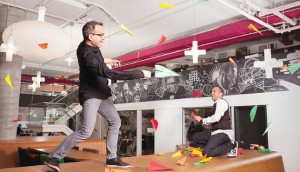 How to win international business
Sid Lee, Bleublancrouge, Juniper Park and Capital C give their do's and don'ts for winning clients outside of Canada's borders.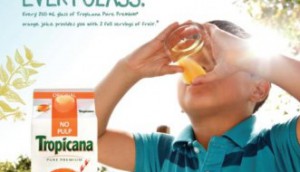 Tropicana introduces its orange growers
The PepsiCo brand has launched a TV and print campaign that peeks behind the groves to reveal the talent behind its goods.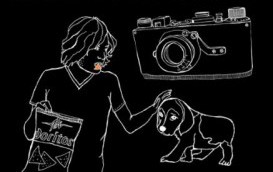 Doritos is spreading the madness
The PepsiCo brand is using its recent Super Bowl spot to drive Canadians to participate in its "Mad for Doritos" challenge.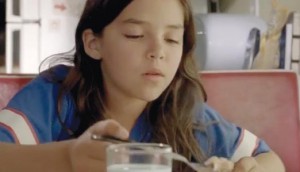 CASSIES Bronze: Quaker Oatmeal makes breakfast amazing
Juniper Park's campaign for the PepsiCo Foods brand gives consumers a wake-up call and doubles sales objectives.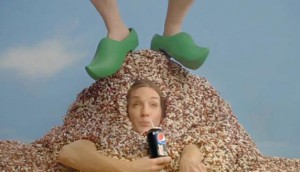 CASSIES Bronze: Pepsi MAX mouths off
Nolin BBDO swears by a new Quebec campaign to build the zero-cal product's business.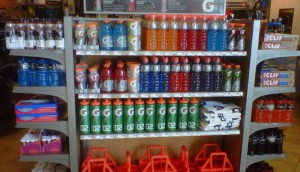 Gatorade's Sport Chek nutrition centre scores
The results of Pepsico's partnership with the sports retailer spawned talks to expand it out to more FGL banners including Sports Experts and Atmosphere in Quebec.
Trendspot: Food banks make for good shopper marketing business practices
Lay's and Campbell Canada have successfully leveraged food banks to tie emotion to customers' purchase decisions and strengthen relationships with retail partners.
Quaker launches charitable game
The PepsiCo brand plays with consumers on Facebook to feed hungry Canadian families.