Articles Tagged 'PepsiCo'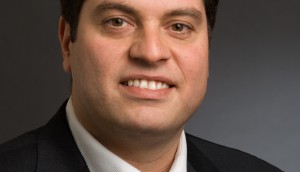 Tony Matta joins Kraft as CMO
The former VP marketing at Frito-Lay in Texas returns north to helm the Canadian CPG in the newly created role.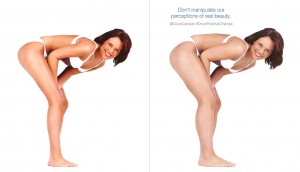 The Canadian advantage
Sure, the budgets may be smaller, but marketers working on the Canadian side of multinationals Unilever, PepsiCo and Volkswagen say they relish the challenge to do more with less, which means more freedom to take risks.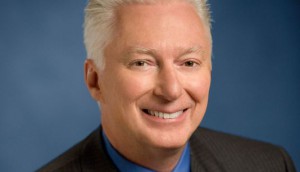 Reaction to A.G. Lafley's return to P&G
Fomer P&Gers, Rob Linden at SampleSource and Robb Hadley at PepsiCo, react to the return of the man who once brought much-needed innovation and thought-leadership to the company.
Youth Report: Doritos trades UGC strategy for spicy tech
The PepsiCo brand asks young people to set their social media profiles on fire for the launch of its Inferno chips.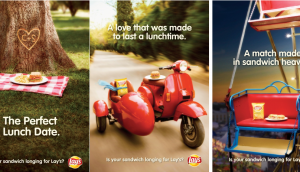 Lay's lunchtime love affair
The PepsiCo brand is going after the lunch market with its multi-year campaign.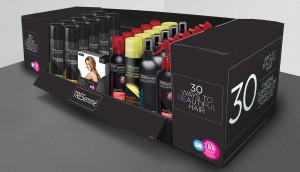 Shopper Innovation Awards: Changing behaviour
Changing consumer behaviour is never easy, yet Unilever and PepsiCo manage to do it, winning Silver and Bronze respectively.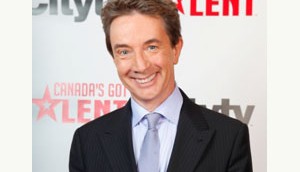 Lay's asks Canucks for a flavour
The brand is bringing its "Do Us a Flavour" contest to the market, inviting consumers to generate ideas for a new chip flavour and promoting it with a TV, radio and online buy.
CASSIES Bronze: Mountain Dew charges back onto the scene
The PepsiCo drink comes back with a bang.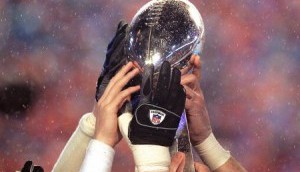 Super Bowl advertisers revealed
CTV reveals what brands bought airtime during the big game, with Labatt returning as a full-game presenting sponsor.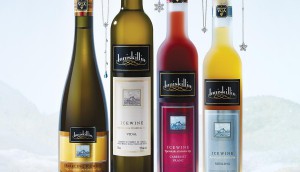 Vino's strange bedfellows
Wine brands are going beyond the traditional food pairings, associating themselves with everything from chips to neck ties.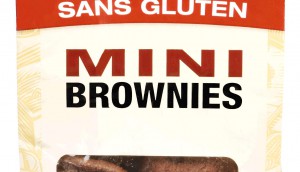 Brands go gluten free
Loblaw and Pepsi are both rolling out gluten free products to tap into a $400- to $500-million market.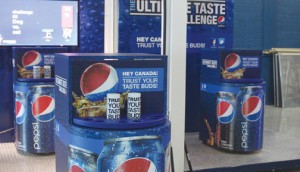 Pepsi brings in-store elements to iconic Taste Challenge
The campaign will be stopping at big store openings, and QR codes on packaging invite consumers to participate online.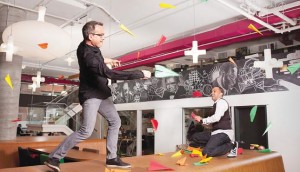 How to win international business
Sid Lee, Bleublancrouge, Juniper Park and Capital C give their do's and don'ts for winning clients outside of Canada's borders.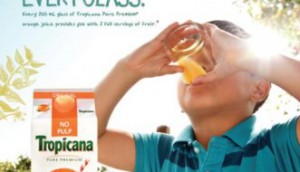 Tropicana introduces its orange growers
The PepsiCo brand has launched a TV and print campaign that peeks behind the groves to reveal the talent behind its goods.