Articles Tagged 'PepsiCo'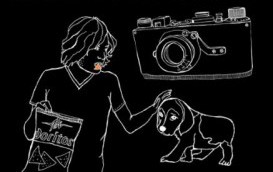 Doritos is spreading the madness
The PepsiCo brand is using its recent Super Bowl spot to drive Canadians to participate in its "Mad for Doritos" challenge.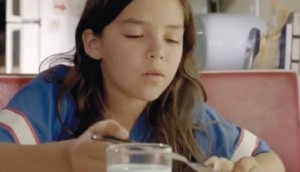 CASSIES Bronze: Quaker Oatmeal makes breakfast amazing
Juniper Park's campaign for the PepsiCo Foods brand gives consumers a wake-up call and doubles sales objectives.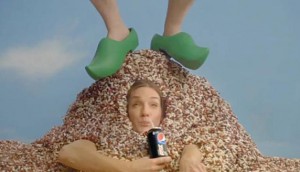 CASSIES Bronze: Pepsi MAX mouths off
Nolin BBDO swears by a new Quebec campaign to build the zero-cal product's business.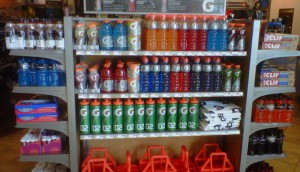 Gatorade's Sport Chek nutrition centre scores
The results of Pepsico's partnership with the sports retailer spawned talks to expand it out to more FGL banners including Sports Experts and Atmosphere in Quebec.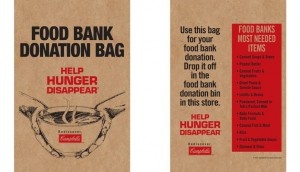 Trendspot: Food banks make for good shopper marketing business practices
Lay's and Campbell Canada have successfully leveraged food banks to tie emotion to customers' purchase decisions and strengthen relationships with retail partners.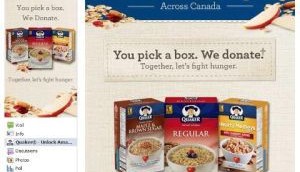 Quaker launches charitable game
The PepsiCo brand plays with consumers on Facebook to feed hungry Canadian families.