Articles Tagged 'Perennial Design'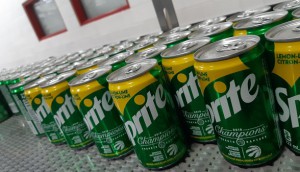 Coca-Cola hopes to drain threes with Raptor mini-cans
CPG releases limited edition Sprite and Coke mini cans to celebrate big win.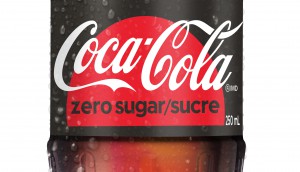 Coca-Cola looks to score big with small bottle
The beverage giant has developed a Mini bottle to reach those on-the-go and cater to demands for smaller portions.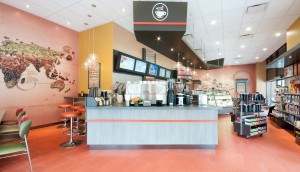 Second Cup brews up a new concept store
Faced with intense competition, the Canadian coffee chain launches a new "ideal cafe" test concept in Toronto, with in-store materials set to roll out nationally.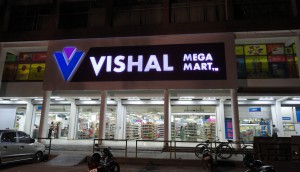 The power of the penny
Retail diary: Perennial CCO Tara O'Neil says North American retailers should take a lesson from India's lowest-income shopping store.