Articles Tagged 'Perennial'
Is stand-alone retail the next CPG frontier?
Why some brands are taking retail into their own hands, and how it could lead to the next chapter of in-store marketing.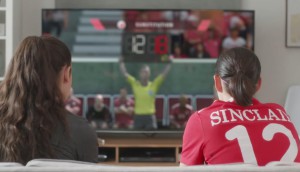 Check it out: Coke gets in the game
The brand's new spot for the FIFA Women's World Cup shows females leading on the field.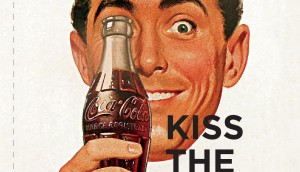 Coca-Cola kisses the past hello
The brand is marking the 100th anniversary of the signature glass Coke bottle with a global campaign that celebrates its place in pop culture.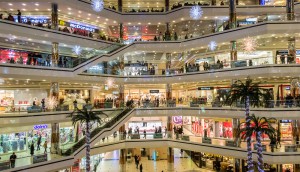 Reports of bricks and mortar's demise have been greatly exaggerated
Perennial's Chris Lund's outlook may quell your showrooming fears.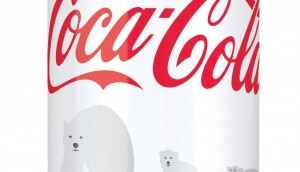 Coca-Cola goes white for the holidays
The brand has redesigned its can to raise awareness about its work to help protect polar bears.