Articles Tagged 'Petcurean'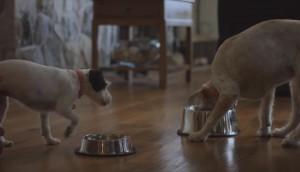 Petcurean shows its appreciation for animals
The premium pet food brand promotes nutrition with a short film about its love for cats and dogs.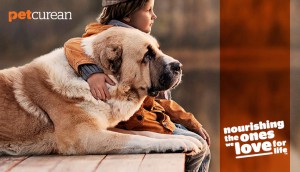 Fetching consumers with Petcurean
The specialty pet food line is hoping to take on the big brands and grocery stores by equating furry friends to kids.
Petcurean and CIL Paints go mobile
The two Canadian brands have developed mobile recommendation apps to help customers build affinity with their brands.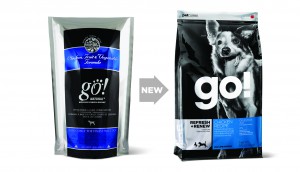 Package redesign of the month: Petcurean
A pet food makeover helps create new brand awareness, with a QR and mobile assist.