Articles Tagged 'Peter Furnish'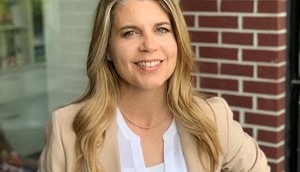 CMA names Kerri Dawson new chair
The board's vice-chair and marketer at HSBC has signed on for a two-year term.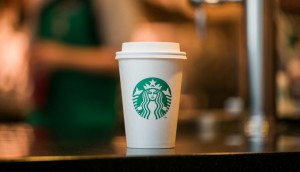 Why Starbucks is keen on expanding its loyalty partnership with TD
The QSR aims to bring "millions" of potential new members into its Rewards program.
Brands of the Year 2016: Cineplex sees the big picture
Movies and gaming and dining, oh my! How the once-traditional theatre chain is diversifying its business.