Articles Tagged 'Peter Ignazi'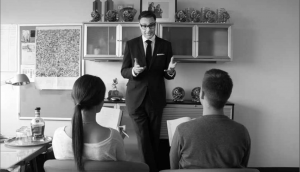 Back Page: How to make it in the ad biz
Definitely real, 100% accurate advice from a veteran adman (a.k.a. BBDO's Peter Ignazi) to young creatives starting out.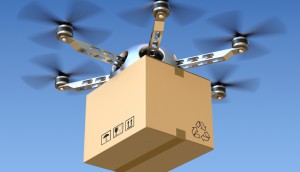 Trends gaining (and losing) steam
Keep an eye on these marketing buzzwords and buzz topics that are starting to make the rounds, or die a slow death.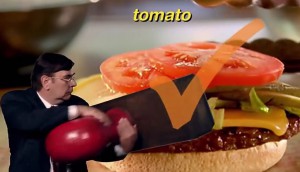 The customized era
Iconic brands like Oreo and Harvey's are tapping into consumers' need to feel in control.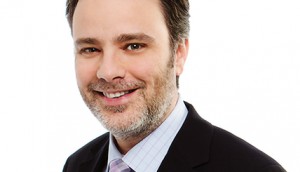 Creative Report Card: Odd jobs and creative outlets
This year's top CDs, including BBDO's Peter Ignazi (pictured) share stories of past employment, secret talents and side projects.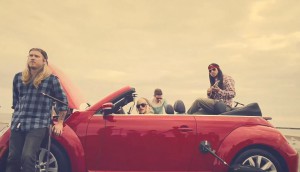 Top Cannes Film contenders
Strategy is counting down the campaigns most likely to win big at the Palais at this year's festival.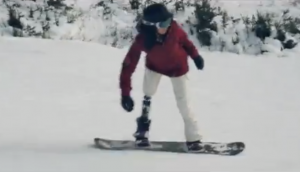 A new Paralympic perspective
The Canadian Paralympic Committee and BBDO's high-intensity PSA aims to shift perceptions about disabled athletes.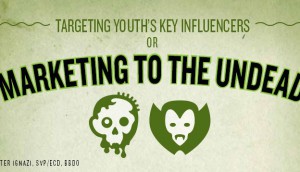 Back page: Marketing to the undead
BBDO's Peter Ignazi has some tips on targeting youth's key influencers – zombies and vampires.
Creative Report Card: CD winners and runner-up
The pair from BBDO share how luck played into their win.