Articles Tagged 'Petro-Canada'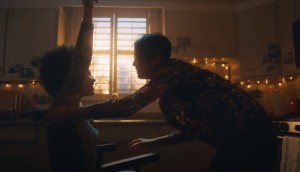 Petro-Canada introduces a more real reflection of caregiving
The first campaign for the CareMakers Foundation aims to change stereotypes about Canadian caregivers to provide them the morale and support they need.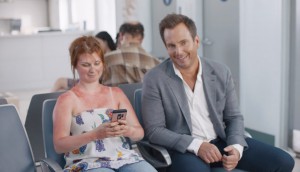 Strategy's most read of 2018: Brands
As the year winds down, read about the campaigns that got the most attention from readers in 2018.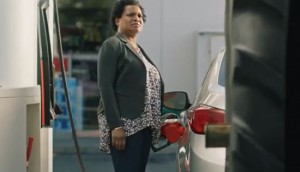 Petro-Canada invites you to 'Live by the Leaf'
The energy and gas company focuses on shared Canadian values in its first brand refresh in decades.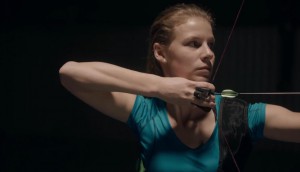 Petro-Canada looks to the next Team Canada
The energy company is focusing on its support of up-and-coming athletes to stand out from other Olympic sponsors.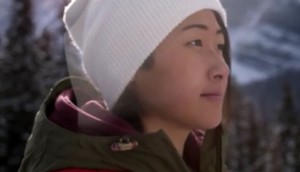 Petro-Canada celebrates Olympic journeys
The petrol company's Sochi campaign highlights its CSR program for amateur athletes.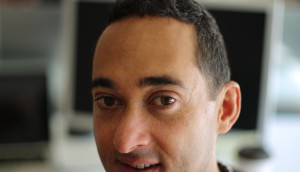 Draftfcb hires new digital creative VP
Curtis Edwards joins the agency from TBWA in Toronto and will help lead the shop's digital practice.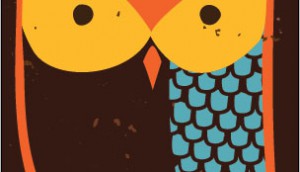 Verdict: Awake Chocolate packs a punch
The fast-growing company has moved more than $1 million in product since its August launch, despite competing in two crowded categories: chocolate and energy drinks.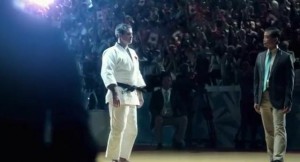 Petro-Canada puts parents in the shoes of Olympians
The petrol company's sponsorship of the 2012 London Games includes ads that show its support for athlete family members.