Articles Tagged 'PetSmart'
Brands struggling to stand out should focus on emotion
Forrester suggests a better understanding of how brands make customers feel could help stagnant experiences.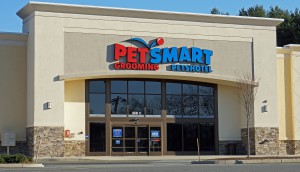 PetSmart launches new loyalty program
The pet retailer partnered with Aimia on a program aimed at delivering personalized customer experiences.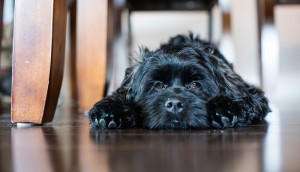 A new, health-conscious pet food hits the shelves
American premium brand Nulo has come north, hoping to disrupt a "complacent" category.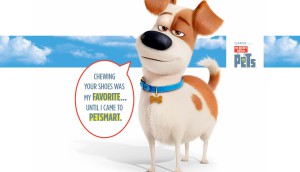 PetSmart brings The Secret Life of Pets to stores
Before the film's debut, the retailer is hoping to connect with consumers with a massive in-store takeover.