Articles Tagged 'P&G'
P&G's Marc Pritchard sees a $1 billion growth opportunity
There's a ten-figure reason the CPG co. is investing in multicultural marketing, writes Ethnicity Matters' Howard Lichtman.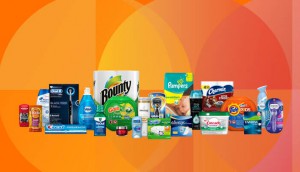 P&G once again beats sales expectations
From the C-Suite newsletter: The company continues its focus on productivity as competitors start similar "reinvestment" plans.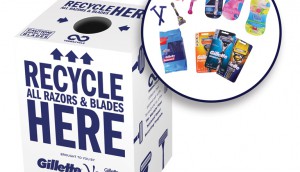 Gillette and TerraCycle start razor recycling program
The P&G brand will let people send in used razors from any brand and convert them into charitable donations.
How to do cost-cutting right: lessons from P&G
The CPG company continues to post impressive growth in spite of reduced investment in advertising.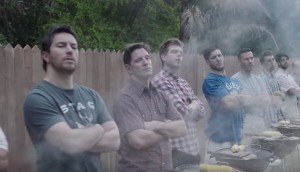 Brands court the modern man
How companies that once contributed to images of toxic masculinity are trying to be part of the solution.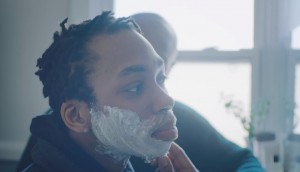 Gillette shows a transgender man's first shave
The brand continues to define itself with a modern approach to masculinity by showing a milestone between a father and son.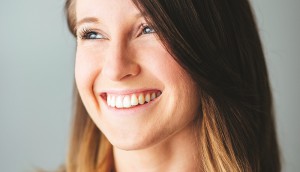 A new spin on all things retail
Brands are coming up with some very clever shopper-marketing strategies these days.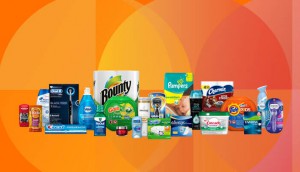 P&G sales grow as cuts to agency costs continue
The CPG's best quarterly sales in eight years come amidst plans to invest more in brand building.
Pressing play on content
Editor Jennifer Horn on why content remains king for marketers.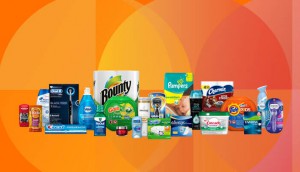 P&G announces organizational restructuring
The CPG giant is streamlining into six business units with dedicated control over all functions of its brands.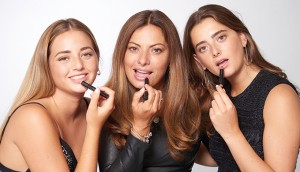 Long live the (digital) beauty regime
Building a DTC strategy goes beyond e-commerce. And few know how to build better one-to-one relationships than beauty brands.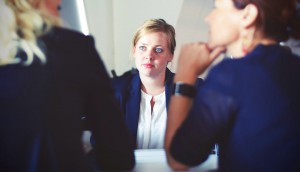 P&G, Ogilvy take steps to address diversity
At Cannes, companies outline goals and initiatives to take on the issue from an internal perspective.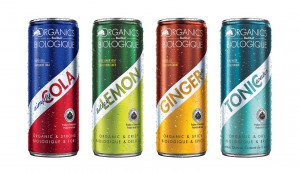 New Product Spotlight: Red Bull goes organic
Plus, P&G creates a natural baby line with a focus on quality and Le Chateau launches a new body-positive collection.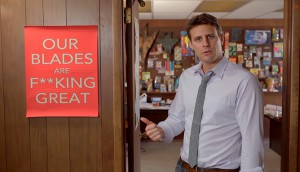 Small is the new big (and big is the new small)
TracyLocke's Craig Jenkins on how niche is king, and how marketers can join the party.