Articles Tagged 'P&G'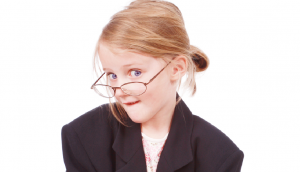 'You market like a girl!'
… and other positive things to say at your next status update meeting, from KBS+'s Lyranda Martin Evans.
Always tackles stereotypes 'like a girl'
The new P&G campaign starts a movement to strip the phrase of its insulting connotation.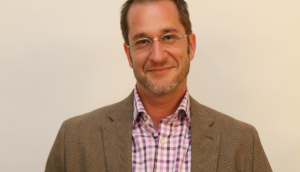 Sonic Boom hires first-ever CMO
Jonathan Levitt aims to disrupt the typical ad agency model with the shop's data-first focus.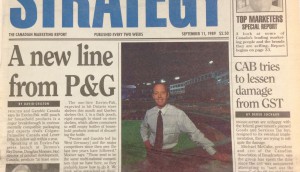 Throwback Thursday: strategy in 1989
For our 25th anniversary, we're travelling through time. In '89 hot topics were seniors and green marketing.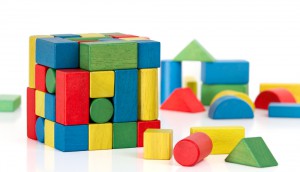 Doing simple sh*t well
Hotspex's Fiona Stevenson and Shelli Baltman rant against the over-complication of innovation.
Young Lions and Marketers announced
Winners from Leo Burnett, Sid Lee, Media Experts, Rivet Global and P&G head to Cannes next to compete internationally.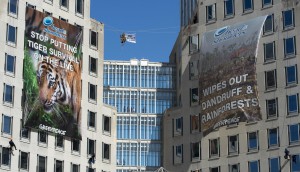 Battle strategies for besieged brands
Pundits weigh in on how cos should respond to highly organized attacks, such as Greenpeace's recent work against P&G.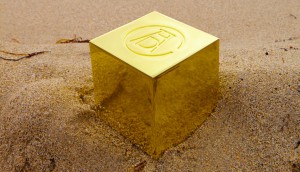 Canada takes home eight ADC Cubes
Juniper Park, Leo Burnett and Sid Lee are among those that won, with Canadian band Arcade Fire picking up a Tomorrow Award.
P&G's hockey house for moms
The CPG co is celebrating hockey moms with a new digital-only push from Cossette.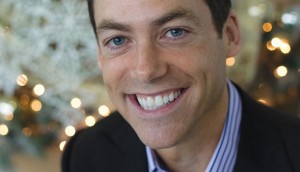 David Grisim joins Exact Media
The former associate marketing director has left P&G to become the new CMO in residence for the sampling startup.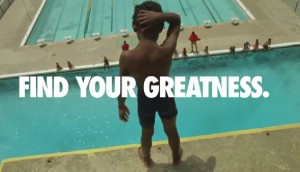 Iconic Olympic ads
Check out 10 podium-worthy spots from Games past.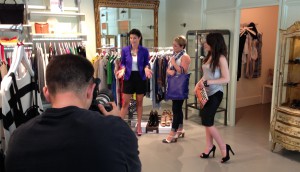 Is YouTube really a 'huge missed opportunity' for beauty brands?
A media buyer and a marketing exec weigh in on a recent study that suggests influential vloggers are being overlooked.