Articles Tagged 'PHD'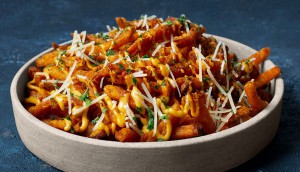 Hellmann's pop-up restaurant is tied to a major CSR pillar
In addition to showing off an on-trend product, Savour's menu re-purposes foods that frequently go to waste.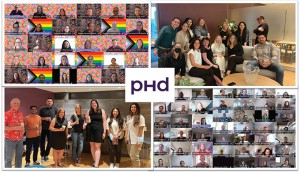 2022 Media AOY Silver: PHD leads with purpose (and lots of good intel)
The agency has invested in senior-level expertise, data analysis and creative.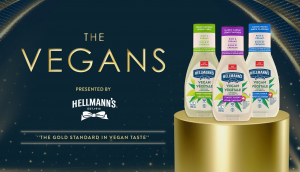 Hellmann's dresses up its plant-based offerings at an award show
Airing on TikTok, "The Vegans" is an Oscars spoof that aims to drive home the taste and quality factors that are key to trial for flexitarians.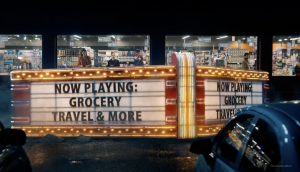 Sobeys bets big on growing Scene+
The first campaign promoting the loyalty program's expansion outside entertainment is also the grocer's largest marketing effort to date.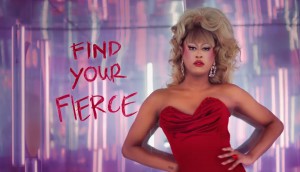 Bodacious finds a perfect partner in Shiseido
The wine and makeup brands are co-promoting a makeup giveaway to help Canadians be their confident selves again.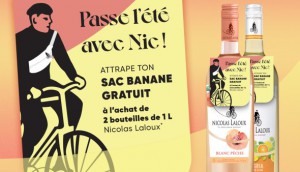 How Nic Laloux is enticing Gen Z with vintage POS
From Shopper Marketing Report: The Arterra wine is targeting social bohemians with pastel colours and cycling giveaways.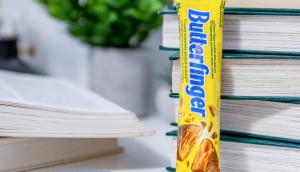 Butterfinger has a crispety, crunchety shopper campaign
The brand's return to Canada focuses on the differentiation that comes with its recipe and ready-to-go credentials.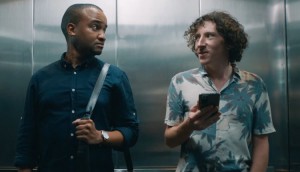 Scotiabank guides people through a world of bad advice
A new campaign continues the bank's shift from marketing around products and services to talking about "life and living."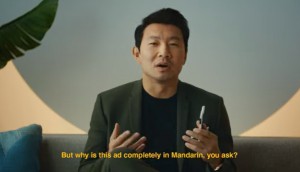 Google looks to be more accessible
A new ad, spoken entirely in Mandarin, is the company's way of promoting both inclusivity and technical specs.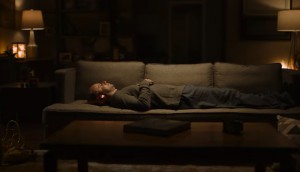 Scotiabank tries to put financial worries to rest to get clients sleeping better
The bank recasts its advice offering as a sleep aid, tapping into a top stressor over the last two years.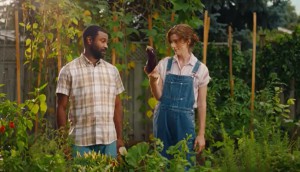 Jackson-Triggs embraces its mass appeal
Wine can be intimidating, so Arterra's new campaign leans into jokes and moments that are accessible to anyone.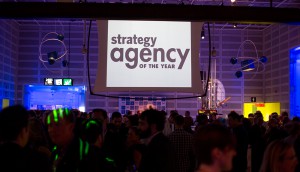 Here are the 2020 Media Agency of the Year winners
This year, it's Touche!, PHD and UM that have earned top honours in the media discipline.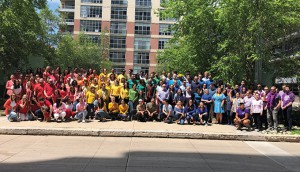 2020 Media AOY Silver: PHD taps into the art of science
Under a new global vision, the agency encourages clients to go beyond incremental jumps and aim for "disproportionate returns."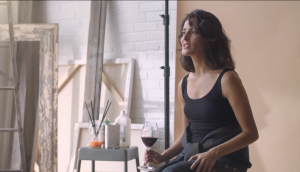 Arterra finds the local connection to international wines
Expats now living in Quebec are helping the wine maker combine the historical popularity of imported wines with demand for local products.