Articles Tagged 'Phil Coulter'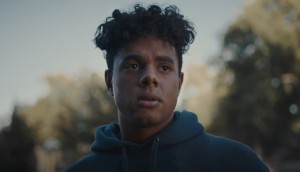 Pathways to Education highlights a growing gap in the classroom
Barriers for students in low-income communities have always existed, but the non-profit's new campaign shows how the pandemic has made them worse.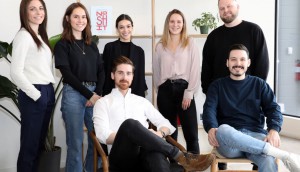 Camp Jefferson makes nine new hires
New talent includes VP of strategy Kevin McHugh, as well as CDs Phil Coulter and Stefan D'Aversa.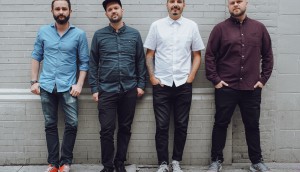 DentsuBos adds to creative department
Four ACDs join the agency in response to recent business growth.