Articles Tagged 'phil king'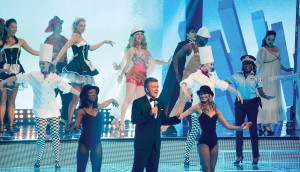 Fall TV: Being upfront
How viewer fragmentation is shaping television's biggest buying season.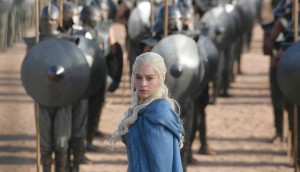 Fall TV: Content evolution – Stealing the spotlight from network TV
With a lot of buzz-generating content coming from subscription-based and untraditional channels, conventional broadcasters have to fire back with a double-dose of content.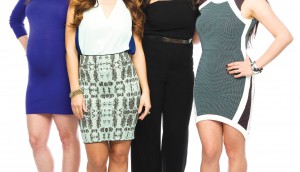 Fall TV: Canadian networks talk up daytime TV
The daytime viewer demographic is expanding, and a new brand of talk TV is stepping in to create social media-friendly water-cooler fodder for the wider, changing audience.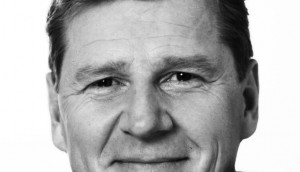 Time for your close up
Four networks got new bosses this year and two got renamed. Strategy checked in with some of the key players to get their take on the industry.