Articles Tagged 'Philadelphia Cream Cheese'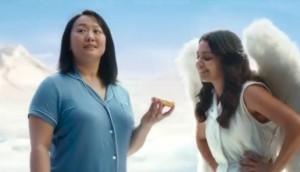 Philadelphia's new take on heaven
Kraft Heinz wants cream cheese to stay on the breakfast menu as pandemic routines change.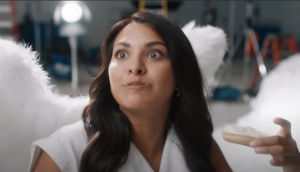 Philly hopes its new angel will take off on social
A new spokesperson and a bigger online presence are helping the cream cheese brand hold on to leadership in breakfast.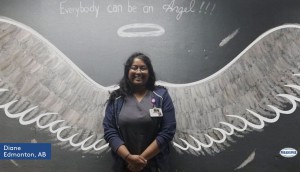 Philly celebrates the work of local 'angels'
The Kraft Heinz brand builds on imagery it had brought back for a contest to provide extra recognition for community heroes.
Kraft Heinz is looking for the next Philly angel
The cream cheese brand is updating a well-loved campaign to maintain market position in an increasingly competitive category.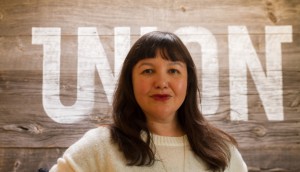 Union fills more desks
Following the agency's big Kraft Dinner win, the Toronto shop has added six, including a pair of ACDs.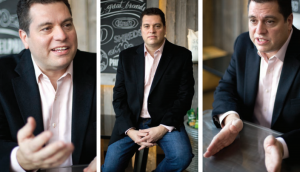 What keeps Tony Matta up at night?
The Kraft Canada CMO on why systemic cost-cutting is giving him a hiring headache, and why relying on price is bringing the whole market down.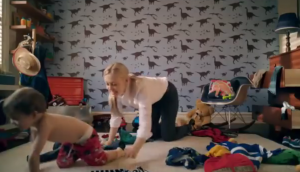 Philly ups its OOH
With a new campaign from Starcom and Union Creative, the Kraft brand is empowering its consumers to take on the day.