Articles Tagged 'Philips'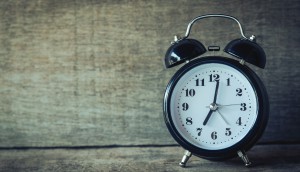 Up to the Minute: Havas gets new director of strategy
Plus, Vibrant grows its creative team and more news you might have missed.
It's hip to reduce, reuse and recycle, once again
Disposable products are so last century. JWT Intelligence's latest trend looks at brands tapping into the "circular economy."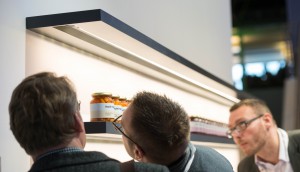 Philips lights the way for consumers
The tech company has introduced a retailer lighting system that talks to smartphones.
Products with smart potential
Texting toilet paper, anyone? Here are some every day items that should tap the internet of things trend.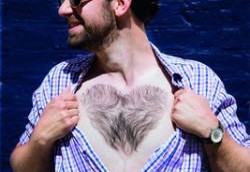 Philips takes its shaver to school
The electronics brand goes on a cross-province tour of university campuses to target a young male audience.