Articles Tagged 'Pigeon Brands'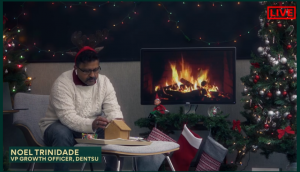 2021 Agency Holiday Cards: Part Five
Season's greetings from Gene, Tux, Dentsu and more round out this final collection of messages from Canada's agencies.
Up to the Minute: Hyundai spins off EV brand
Plus, Pigeon names a new president and Provident adds to senior team.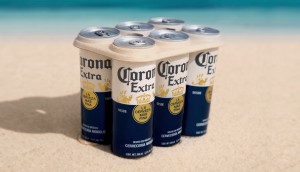 Eco-watch: Brands tackle sustainable packaging
Pigeon Brands' Elyse Boulet discusses how major players are applying innovative solutions to the packaging conundrum.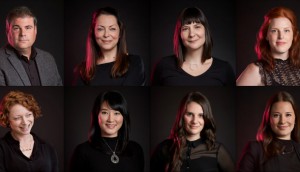 Pigeon strengthens ranks in Montreal
A new VP and creative lead for its Metro business are among the appointments at the branding shop.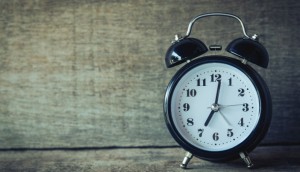 Up to the Minute: Brandfire names managing director
Plus, Republik makes four hires in Montreal and Lg2 snags assignment with Quebec retail chain Aubainerie.
Up to the Minute: New leaders for Lg2, Pigeon
Plus: The Argedia Group rebrands and names a new partner, and more news you may have missed.