Articles Tagged 'Pinterest'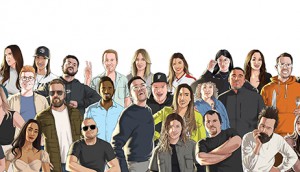 2022 Small Agency AOY Gold: All-star, strategic-led talent keeps Broken Heart Love Affair punching above its weight
BHLA might be a young agency, but most of the talent arrived at the door with decades of experience.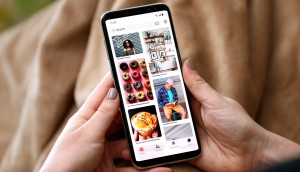 Pinterest wants brands to "Be Their Next"
The platform's new advertiser-targeted campaign aims to capitalize on huge user growth.
How a tattoo startup leverages Pinterest to build engagement
Inkbox has among the highest engagement rates thanks to its social strategy.
Up to the minute: Time for Client of the Year
Plus, WD-40 gets a new digital shop in Canada, and more news from the past two weeks.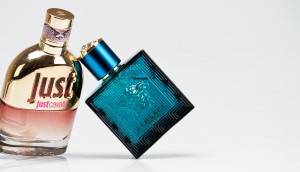 Brands of the Year: Beyond the Rack gets into closets
How the e-tailer found rapid growth and secured itself a key place in the e-comm landscape in just five short years.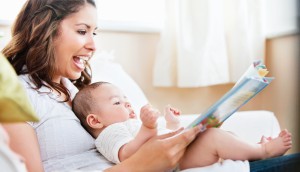 Millennial moms, by the numbers
A new report finds young mothers are 70% more likely than everyone else to endorse brands to friends and family.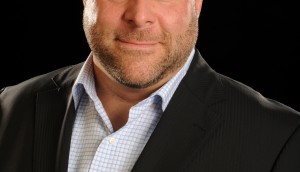 Hot trends in retail
DDB's Jason Dubroy examines trends that are burning up the shopper marketing space right now, and what it will mean for retailers in 2014.
Buzzworthy in 2012
Which campaigns, pop-culture tie-ins and celebrity spokespeople made big splashes this year?