Articles Tagged 'PIzza Hut'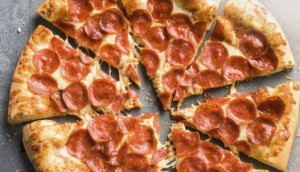 Pizza Hut introduces Hut Rewards
Data from the loyalty program will help the restaurant personalize its marketing campaigns.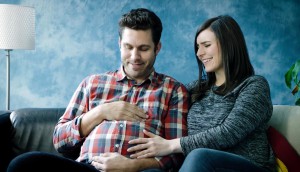 What to expect when you're expecting Pizza Hut
Couples embrace the "food babies" guys will develop thanks to the brand's latest meal option.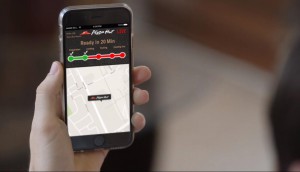 Pizza Hut launches GPS order tracking
Live Nav looks to lead the digital pizza-ordering wave in Canada.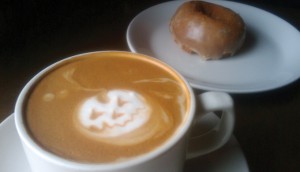 A prophecy for pumpkins
We predict where the fall staple will take us next.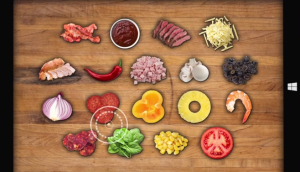 Subconscious Menu
Can't decide what to order? Pizza Hut is tracking eye movement to figure out what your subconscious desires.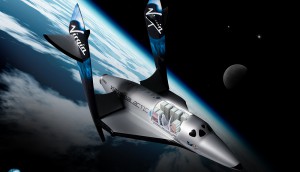 Is that a brand on the moon?
Space is no longer the final frontier as companies start exploring out-of-this-world branding opps.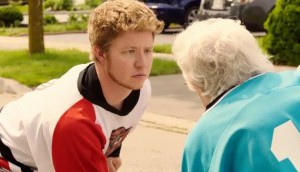 Pizza Hut introduces five new flavours
The Yum! Brands QSR is introducing flavours like cheesy beef poutine and smokey maple bacon with a TV-heavy campaign featuring a tough hockey granny.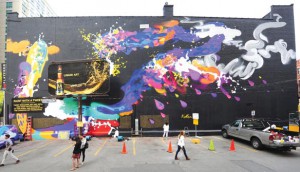 The next generation of consumer involvement
The hottest trends in ad creativity right now are all about getting consumers involved. But does it work? Is it smart? And what if it all goes off the rails?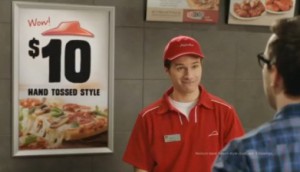 Pizza Hut serves up a blast from the past
The QSR is taking consumers back to the time of $10 pizzas with a TV and online campaign that leverages its recent partnership with Sportsnet.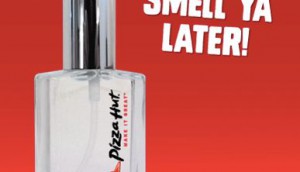 Pizza Hut bottles its scent
The Yum! Brands QSR is handing out 100 bottles of pizza perfume to its Facebook fans.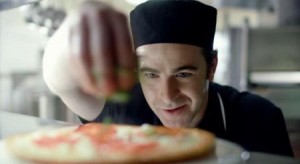 Pizza Hut tantalizes with a new offering
The Yum Restaurants pizza chain promotes its new "Signature Singles" dish with new creative from Grip.