Articles Tagged 'Plan'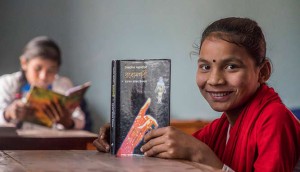 Plan International picks Doug & Partners to run holiday campaign
The non-profit's annual gift-giving fundraiser is going all-digital this year.
Plan gives child marriage the finger
Why the non-profit simplified the message and made a more provocative statement ahead of taking its campaign national.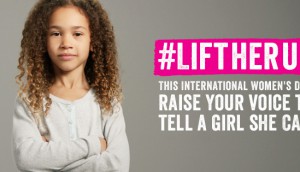 Plan shows the impact of words
The non-profit uses an interactive display and social campaign to virtually lift girls up.