Articles Tagged 'Plastic'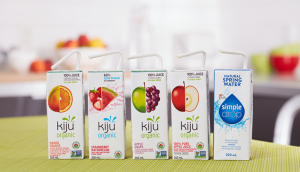 Lassonde makes its push to ditch plastic hard to miss
The company adds its Kiju and Simple Drop brands to a national rollout of paper straws, serving green demand in single-serve drinks.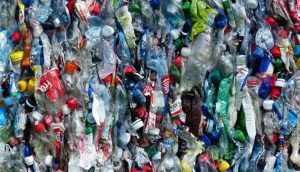 New initiatives put plastic waste into the spotlight
Companies including Walmart, P&G and Unilever are highlighting efforts to curb their environmental impact.
Canadians don't know what AI is
Why marketers need to help educate the public if they are going to accept the tech being part of their lives.