Articles Tagged 'Pollin8'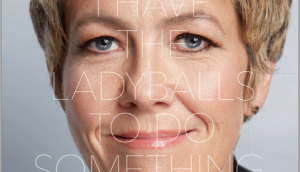 Grabbing life by the lady balls
Ovarian Cancer Canada gets help for its first major national campaign from an industry insider with personal experience.
AToMiC jury revealed
As the Jan. 23 entry deadline approaches, check out who will judge this year's best in creative, entertainment, tech and media innovation.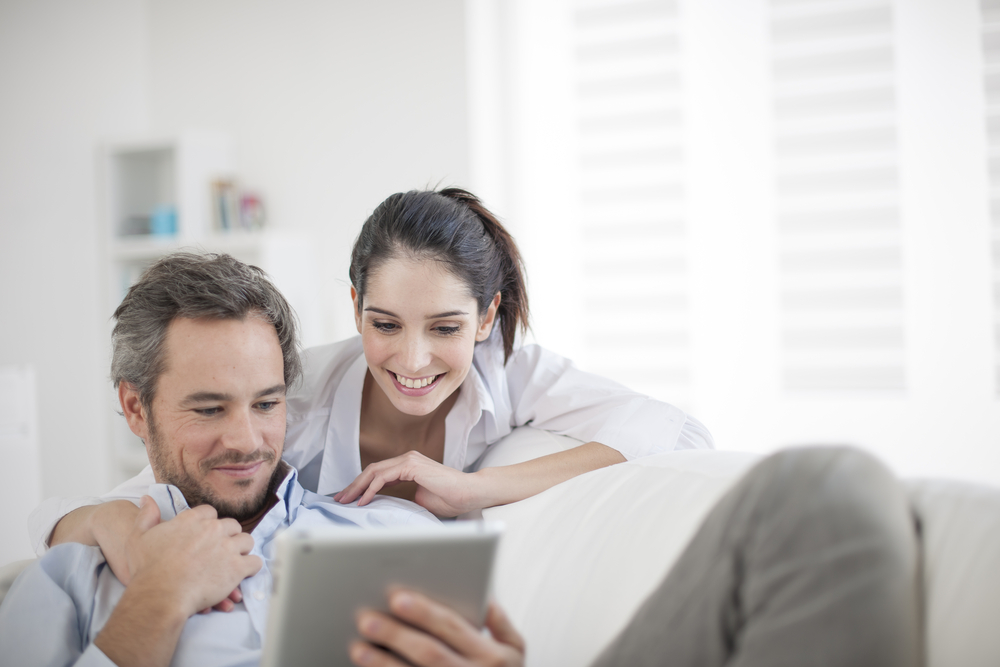 Making the message fit the medium
Pollin8′s Lauren Richards on today's mediascape, and how it's still all about the right timing, audience and communication.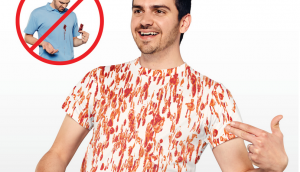 Top Cannes contenders: Media
With (another) extended deadline, strategy continues to count down the campaigns most likely to win big at this year's festival.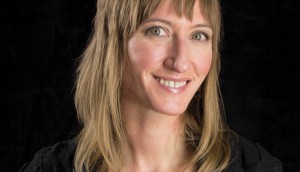 Fall TV: Analytics complaint line
TV measurement execs respond to big issues raised by industry experts.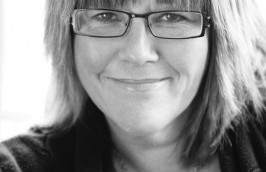 Cannes blog: The art of listening and Yahoo's next move
Lauren Richards on her first day at the festival, including a talk from Yahoo! that featured Jack Black and dished on new content coming down the pipe.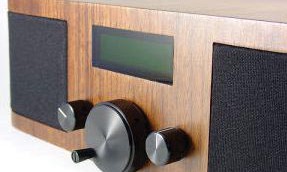 Sizzling (and fizzling) trends
One-stop meal shopping, radio, hyper-speed and donuts are hot while square corners, Facebook, QR codes and cupcakes are not.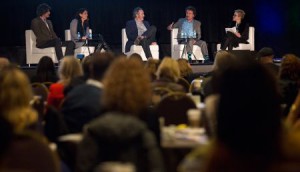 Industry gets social with branded content: BCON Expo
From previewing new shows like The Social to discussing how brands can partner with popular bands, the inaugural event explored the past, present and future of branded content in Canada.