Articles Tagged 'Pound & Grain'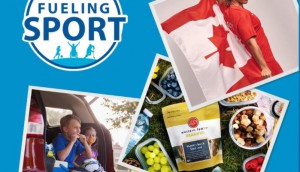 More Rewards pledges more support for sports
Save-On-Foods' loyalty program is funding local athletes to help its brand stand on its own and grow outside of grocery.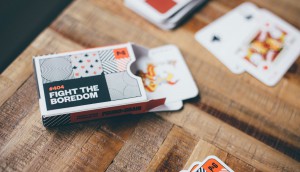 2020 Agency Holiday Cards: part two
Another dose of holiday vibes courtesy of ad agencies Pound & Grain, Klick Health and Jan Kelley.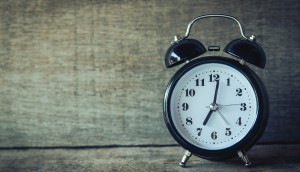 Up to the Minute: DavidsTea store network shrinks from 220 to 18
Plus, Pound & Grain adds to leadership with new design lead and Citoyen promotes two.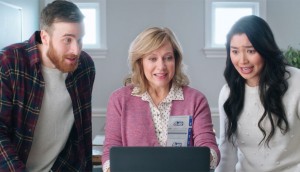 Lotto 6/49 guarantees 'O.M.G.' moments
To reach casual players, BCLC shifts the focus from big jackpots to the million dollar prize that comes with every draw.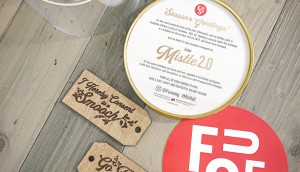 2019 Agency Holiday Cards: Week 2
Updated mistletoe and a Secret Santa innovation are among the ways agencies are helping clients enjoy the season.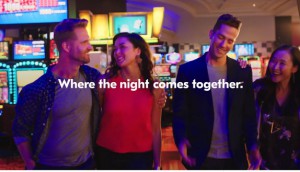 BCLC focuses on the entertainment side of the casino
The organization is attempting to reach casual visitors looking to overcome the "veto vote" when planning a group outing.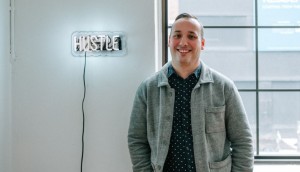 Pound & Grain adds to Toronto leadership team
Managing director Tyler Lockyer will oversee the day-to-day operations and major accounts for the agency.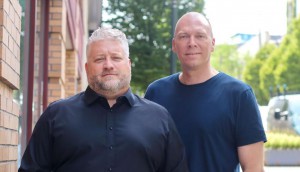 Pound & Grain boosts video and technical capabilities
With two hires in Vancouver and a promotion in Toronto, the shop taps talent with experience outside of traditional agencies.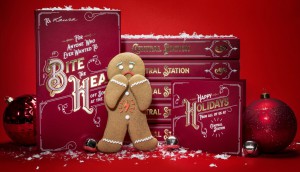 Agency Holiday Cards 2017
From chatbots to customized drinks and fake conference calls, here's how the industry has been spreading holiday cheer.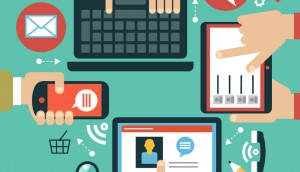 The digital trends that will shape marketing in 2018
Live streaming and chatbots are so 2017. Pound & Grain's Sandy Fleischer and Kaiti Snell look at what's next.
Pound & Grain adds to its strategy team
New planners join the digital agency in Toronto and Vancouver following a number of new mandates.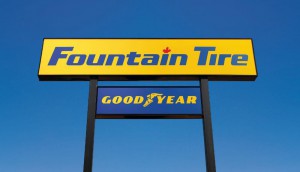 Fountain Tire picks FCB, Pound & Grain
The automotive retailer selected its new AOR and digital partner following a three month closed pitch.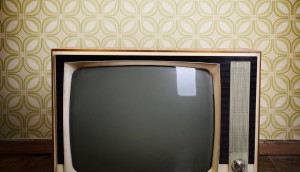 It's time to change channels
Pound & Grain's Scott Lew on why a TV spot thrown on YouTube doesn't count as venturing into digital.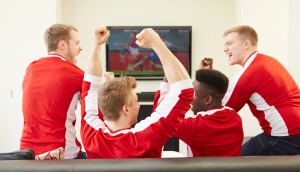 57 million sports nerds can't be wrong
Pound & Grain's Scott Lew on why marketers should think differently when it comes to the fantasy sports fan.