Articles Tagged 'Pound & Grain'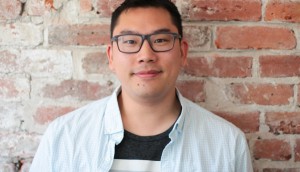 Pound & Grain gets a new ACD
Scott Lew joins the digital creative agency from MacLaren McCann.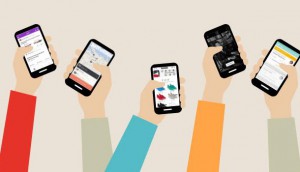 Getting usefulness right
Pound & Grain's Sandy Fleischer and Michelle Knight on how the marketing world can benefit from startups' emphasis on utility.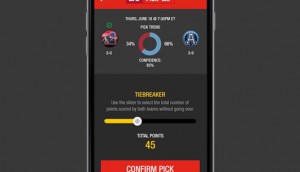 CFL tackles the casual fan
The league's new fantasy app aims to get people engaged throughout the season.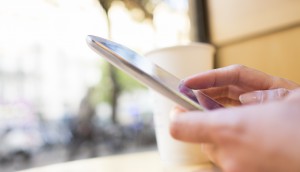 Don't boil the ocean with mobile
Starting small with mobile marketing for retail can still have a big impact, says Pound & Grain's Sandy Fleischer.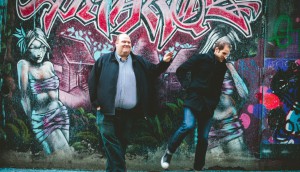 Pound & Grain lands in Toronto
With more RFPs coming out of Toronto and more clients with national footprints, the Vancouver shop opens in the Big Smoke.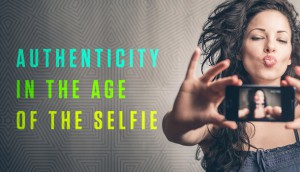 Transparency in the age of the selfie
Authenticity is all about how you sell it, says Pound & Grain's Jackson Murphy and Penny Norman.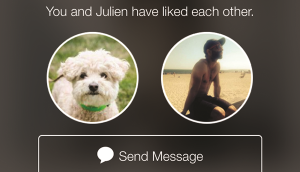 Brands swipe right
Does tapping into Tinder get you admirers or will consumers spurn your advances?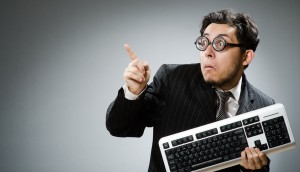 In search of Nerd Marketers
Pound & Grain's Jackson Murphy on understanding the realities of the moment…not just the possibilities of the future.