Articles Tagged 'President's Choice Financial'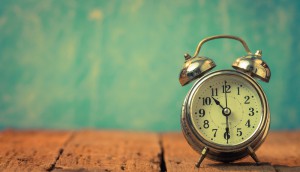 Up to the Minute: Ogilvy wins RCMP biz
Plus: NKPR wins with engineers, a new media agency for Loblaw and more news you might have missed.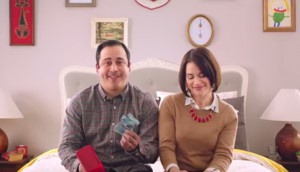 PC Financial wants you to celebrate
The banking brand's latest campaign is all about that awesome feeling of saving some cash.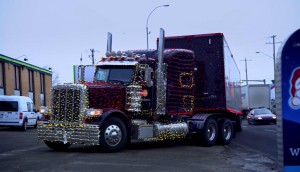 Inside MasterCard's gift-giving plan
What's more "priceless" than kids unwrapping toys on Christmas? The credit card co jumps on the giftvertising trend.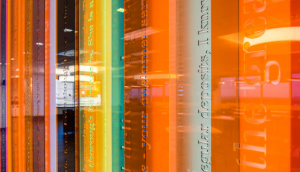 Tangerine shows who's boss in digital
What makes a bank brand digitally excellent? A new Ipsos study reveals who is doing what right.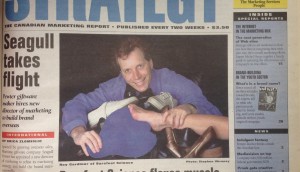 Throwback Thursday: strategy in 1998
For our 25th anniversary, we're travelling through time. Guess which retailer opened a 24-hour store in '98 (hint: it wasn't Walmart).