Articles Tagged 'Priceless Surprises'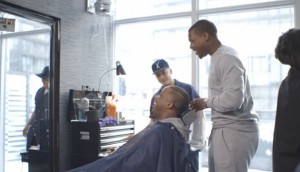 Athlete of the Year: Kyle Lowry a slam dunk for brands
How the Raptors superstar has made his mark beyond the court.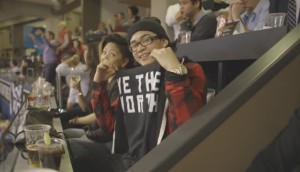 Brands bet big on the Raptors
MasterCard, Unilever and Sport Chek are tapping into pre-playoff hype for their activations.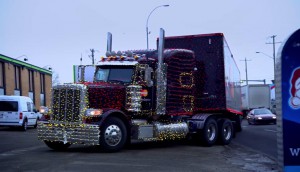 Inside MasterCard's gift-giving plan
What's more "priceless" than kids unwrapping toys on Christmas? The credit card co jumps on the giftvertising trend.