Articles Tagged 'Proof Strategies'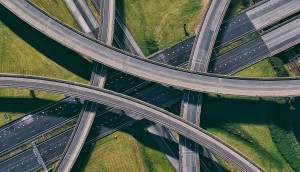 Proof creates new team for integrated marketing
The firm is attempting to bridge its growing strategy and creative capabilities with its expertise in PR.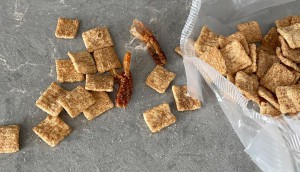 Waiter, there's shrimp in my cereal
Proof's Josh Cobden explains why brands need to have (and stick to) a playbook for even the most bizarre of reputational crises.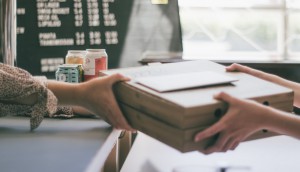 Trust in business stable, but at a 'very low point'
Proof Strategies' 2021 CanTrust Index shows large businesses gained little trust from Canadians' during a tumultuous year.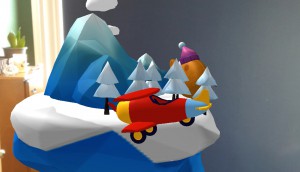 Goldfish uses AR to bring a kid's idea to life in-store
Consumers can scan a QR code to access an immersive world based on a story written by a very young creative.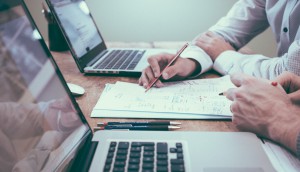 Trust in CEOs of large corporations falls, again
Canadians now have greater trust in government, media and charities than corporate leaders, finds Proof Strategies.