Articles Tagged 'Proximity Canada'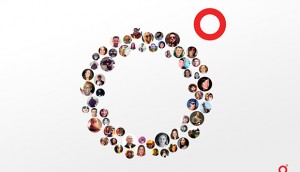 BBDO restructures, reabsorbs Proximity
What was once the agency's digital arm will be focused entirely on data-driven CRM as an internal discipline.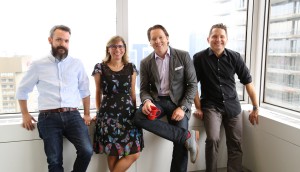 Proximity hires UX, strategy leads
Joe Szabo and Paul Hanlon join to help integrate their practices with the shop's day-to-day creative.
Michael Kasprow joins Proximity Canada
The new ECD joins the shop from Union in Toronto.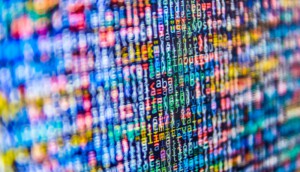 Rejecting 'techvertising'
Stop using tech for tech's sake and start gaining real insights from data, writes Proximity Canada's Rene Rouleau.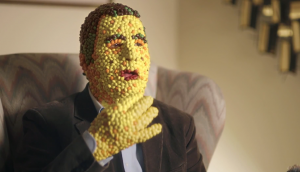 BBDO represents Canada at FAB
The agency, as well as its digital arm Proximity, took home awards for creative excellence in food and beverage.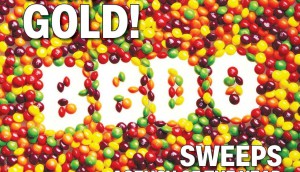 Timeline: The ups and downs at BBDO
A look back at the major events at the agency over the last few years, as it ushers in a new era under new leadership.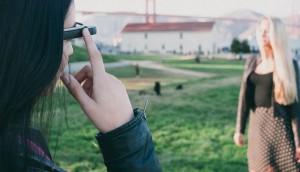 Wearables go beyond the fitness category
On what lies ahead for the tech and why brands don't need to create their own hardware to get in on the game.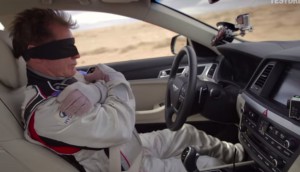 Marketers tag along for the ride
As we inch towards a world of automated vehicles, the uncluttered space is ripe for content.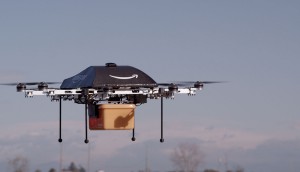 Brands take to the skies
It's a bird! It's a plane! Why no, it's a drone! Coming soon to brands near you.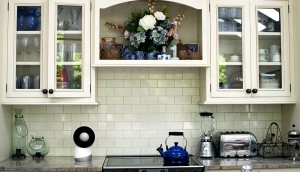 Mixing artificial and business intelligence
In our second Next Big Thing installment, we examine where cognitive computing could take brands.